Integrated B2B commerce solutions
Intelligent all-in-one sales solutions for simplified B2B trading
Our suite of fully integrated digital commerce solutions are designed for B2B complexity without sacrificing the B2C experience – it's why businesses who partner with us, stay with us.
Our Solutions
Support complex sales and marketing processes with our intelligent suite of all-in-one ecommerce solutions.
Test your B2B's ecommerce maturity
Here's a simple and effective way for you to assess your level of digital maturity and determine whether your ecommerce strategy aligns with the ever-changing rigours of the B2B digital landscape. Our quick quiz will help you calculate your level, pinpoint where you are, where you need to be, and the solutions to get you there.
Companies like yours turn to us
From SMEs to enterprise, across wholesale, distribution, manufacturing and retail - companies like yours trust Commerce Vision.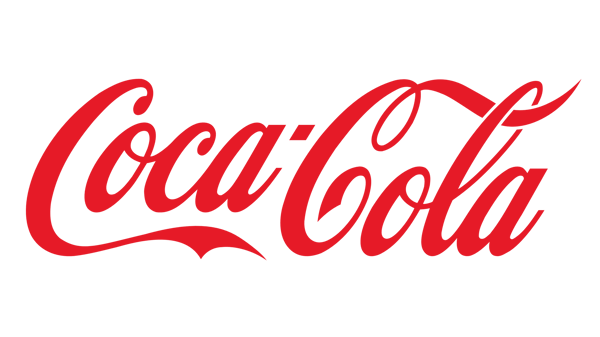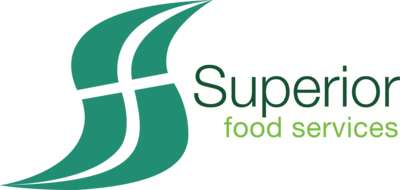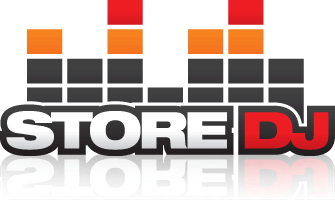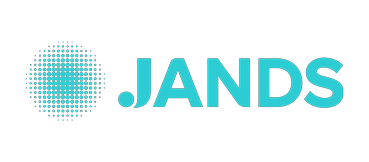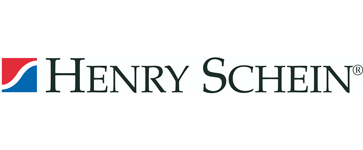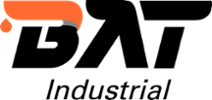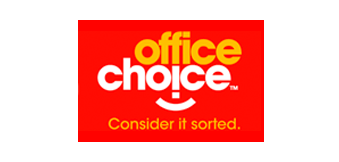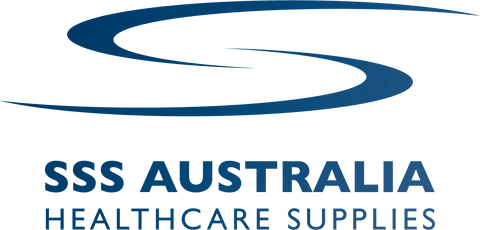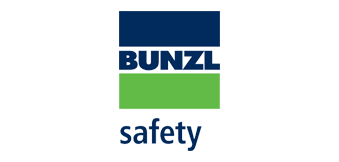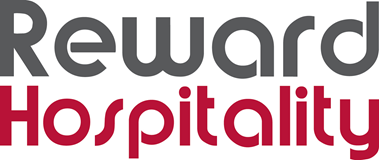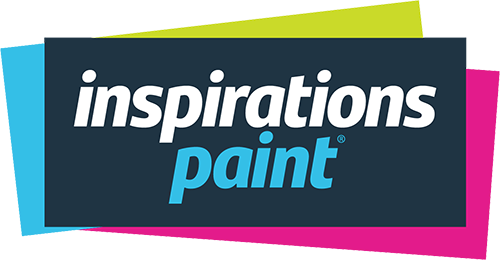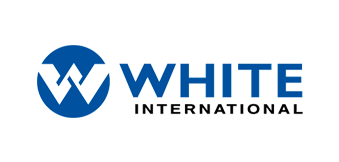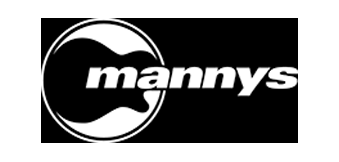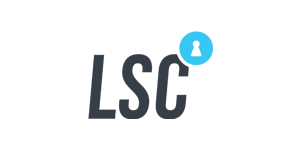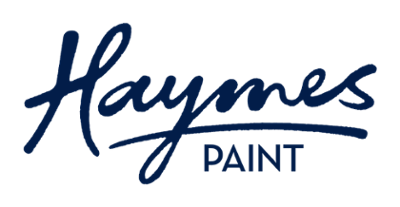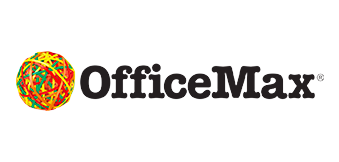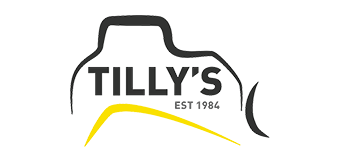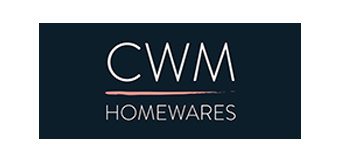 "The Commerce Vision platform has allowed us to transact with our customers in a manner that sets us apart. None of our competitors can offer or do what we can do.
Quite simply, Commerce Vision make us look good."
Sean Toms
CIO, Henry Schein Halas
$4
b
in transactions
every year
95%
+
customer satisfaction rating
Select the right ecommerce platform for your business
A practical checklist for selecting the right ecommerce
platform for your business.
How to get your B2B ecommerce platform pitch over the line
You've researched the options, narrowed them down to a shortlist - you might have even made your choice. It's now time to convince the decision makers of your organisation - let us help you in the process of building your case.