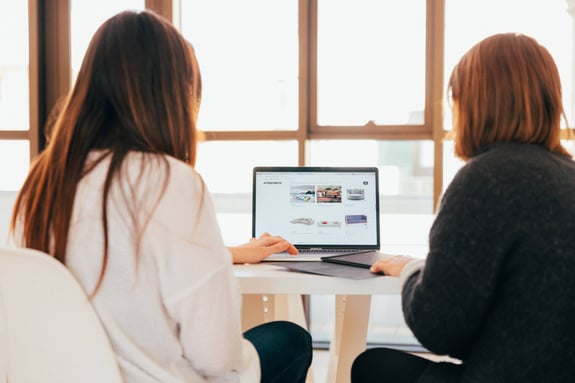 Customers
From the big brands of today, to the emerging industry leaders of tomorrow
"I've been in business for 22 years, and never met a group with the business skills and knowledge you guys have.
Commerce Vision has taken 40 years' worth of our hard work, and put it out in front of the world."
"We used to spend countless hours manually entering sales orders into our web-based ERP system...
Lucy has taken over 90%+ of this, freeing up our staff to operate more efficiently."
"Commerce Vision are a fantastic business to deal with, who employ great people.
They have decades of experience that really shows in their ability deliver on their promises."
"Our reps love the user interface and simplicity of Opmetrix. Experienced reps who have worked with many platforms over the years have said it's easily the best sales platform they have ever worked with.
It's elegant and functional, a difficult combination to get right"
"With Lucy, y
ou sold us the dream, and now we're living it
."
‍"You guys are 10 out of 10!
I believe that if companies aren't using a sales automation system like Opmetrix, they're actually missing out on opportunities."
"None of our competitors can offer or do what we can do.
Quite simply, Commerce Vision make us look good."
"Lucy solves our problem like nothing else in the market."
"The support is top class - no problem too hard.
Commerce Vision have a great understanding of their product and how it integrates with our data."
Now let's talk about YOU
How can we help your business grow?