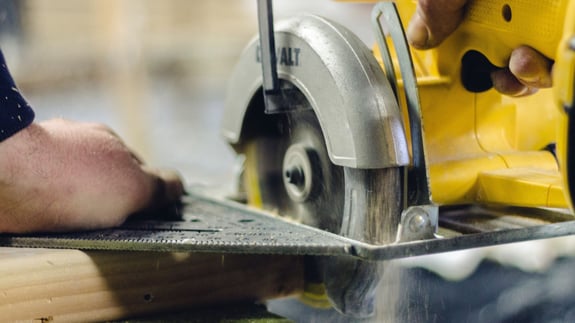 B2B Commerce for Hardware & Industrial
The conduit from manufacturer to consumer
Cross-browser optimized - FF, Safari, Chrome, Edge, Opera
Fully Responsive design - perfect on any device
Multi-language ready - everything in our modules is translatable
Retina image support for high-density pixel displays
Specialised products, complex distribution networks, the balance between manufacturer demands and customer needs.... Hardware and industrial suppliers have their work cut out for them.
By nature a highly technical, specialised market, the requirement is not just for products, but for service as well.
Today's wholesalers and distributors need the right digital tools in order to compete.
Industry leaders turn to us
Commerce Vision has a long history of supporting Hardware & Industrial suppliers, equipping them with integrated B2B solutions that deliver.
With the right digital commerce tools, today's challengers will become tomorrow's leaders.
Digital capability for Hardware & Industrial
Complex customer needs call for sophisticated - but simple - solutions
Online Warranty & Returns
Care for your customers without the administrative nightmare of manual return requests and service claims.
CV ecommerce facilitates tricky transactions with ease.
Rich, personalised content
Tailor product ranges to the users browsing them. Offer spec sheets, diagrams, compatibility lookups, and more. Make it all so easy to find with powerful search and filtering.
Automation for purchase orders
Stop spending hours punching orders into the ERP. Automated sales order entry app Lucy takes care of those emailed PDF orders for you, in just a fraction of the time it takes now.
"BAT Industrial isn't the biggest player in our market, but we're the most advanced.
Partnering with Commerce Vision helped make that a reality."
Scott Hudson
Managing Director, BAT Industrial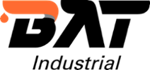 Read the case study
Helping industry leaders
...of today AND tomorrow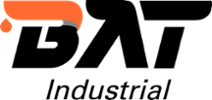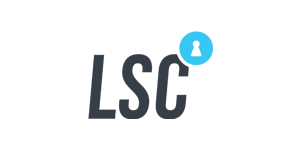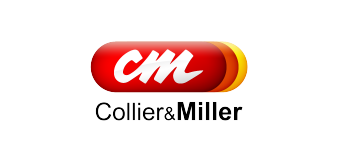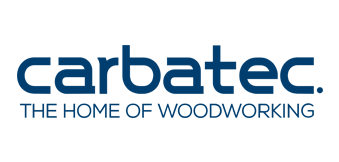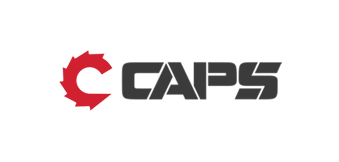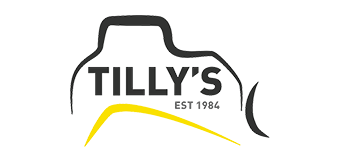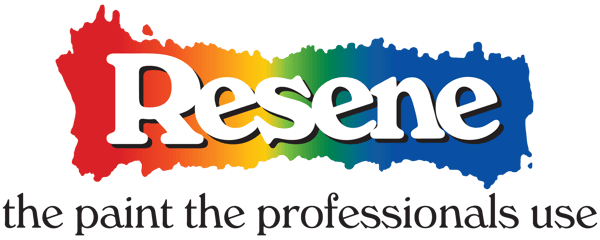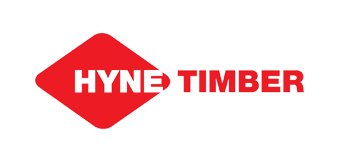 Integrated B2B solutions
Business without silos
When it comes to breaking down data silos, integration is key. With so many moving parts in the supply chain, inventory and data management can quickly become a nightmare.
Reduce complexity and boost efficiency with fully connected business systems.