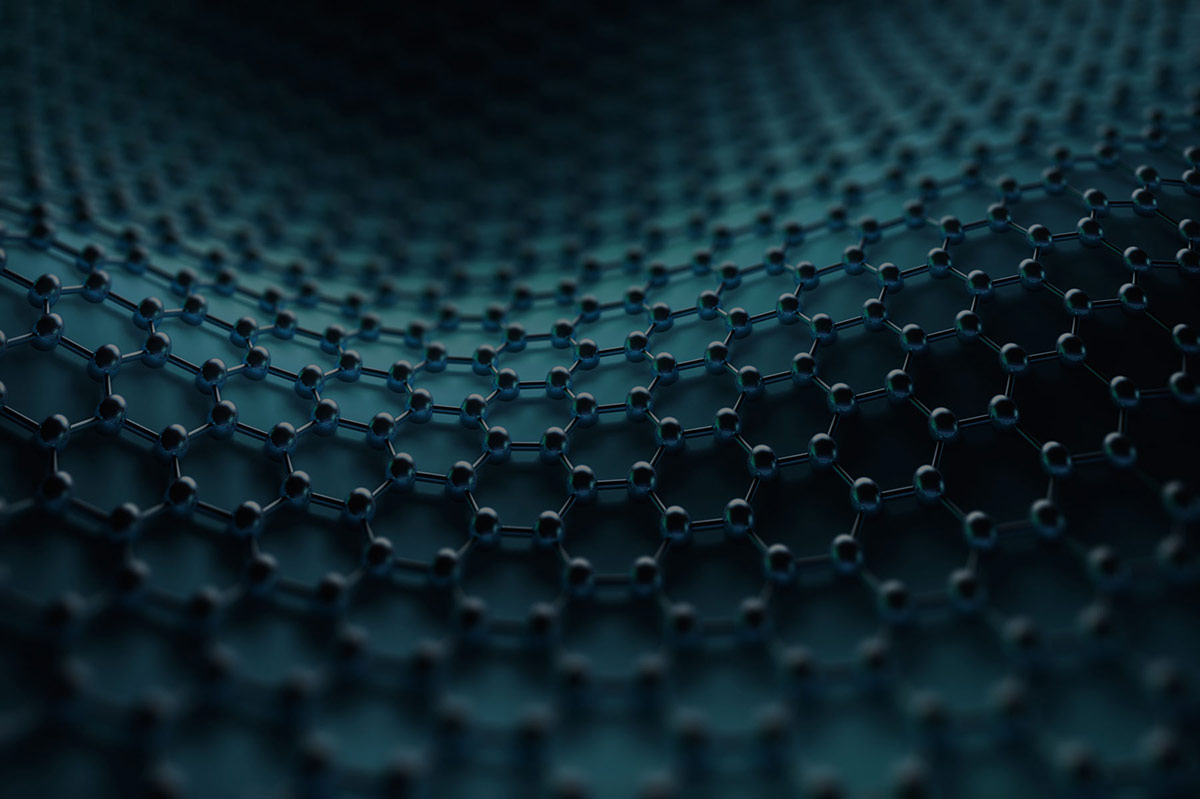 Leadership
Commerce Vision is led by a passionate team of experienced development, ecommerce, finance, marketing and sales professionals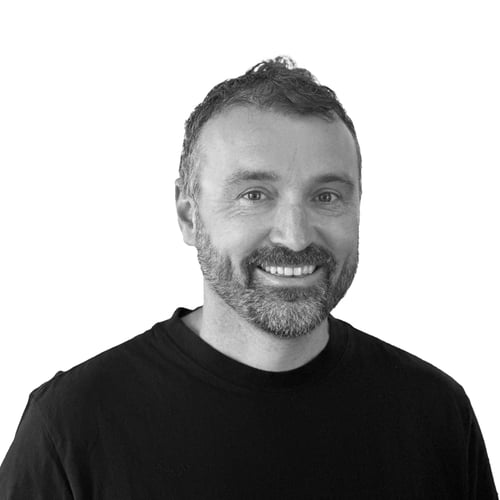 David Brice
Chief Executive Officer
Read David's bio
David is an accomplished technology leader with a wealth of experience steering global businesses in B2B and B2C digital asset marketplaces and subscription services, education, and web hosting.
With a strong background in ecommerce and commercial strategy, David has proven expertise in leveraging technology to elevate customer experiences and drive operational efficiency.
Driven by a genuine passion for team growth and development, David has successfully led and cultivated teams of all sizes, aligning talent with business goals for shared success.
As he leads Commerce Vision through its next growth phase, David is steadfast in his commitment to deliver exceptional value to our customers.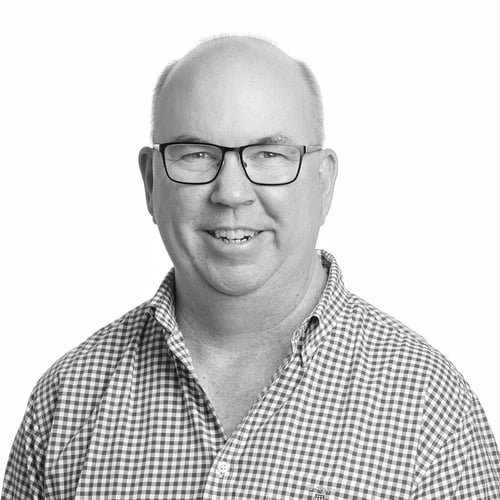 Andrew Rogencamp
Chief Operating Officer
Read Andrew's bio
Andrew's IT career began soon after completing a Commerce Degree.
Charged with implementing ERP into an IT distribution company, Andrew quickly became expert in business process and systems and has worked implementing business and eCommerce solutions across Australia, NZ, UK and US for over 25 years.
Understanding the value that could be created through eCommerce, Andrew has focused since 2001 on delivering eCommerce business solutions that integrate to ERP systems.
Today Andrew is Chief Operating Officer.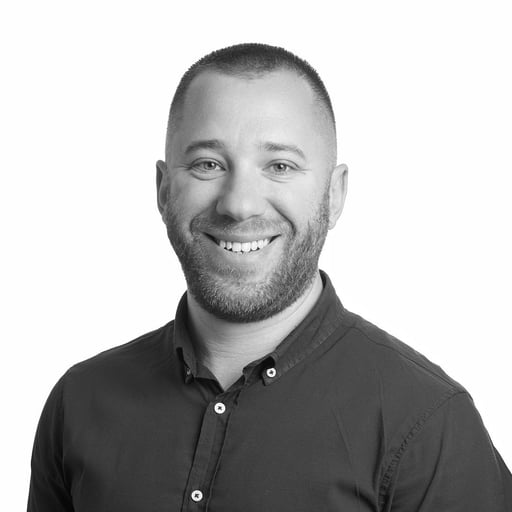 Ben Mostafa
Chief Technology & Product Officer
Read Ben's bio
Ben is passionate about building highly scalable and high-performance SaaS technology platforms, as well as developing and managing high performance engineering teams.
Ben brings his experience from previous senior leadership roles to help Commerce Vision grow into one of Australia's top technology companies.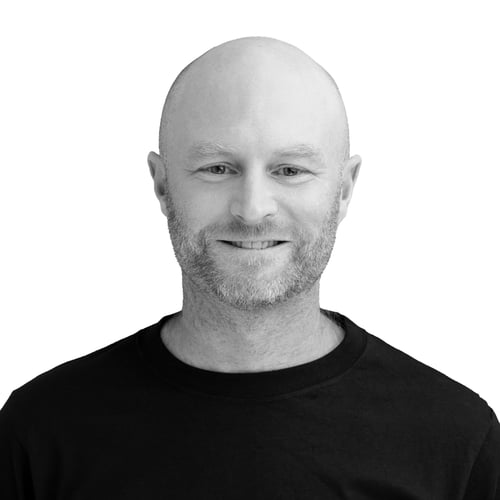 Ben Sharp
Chief Revenue Officer
Read Ben's bio
With a 20+ year career spanning sales, marketing and operations, Ben is a proven leader who specialises in building and managing high performance commercial teams.
Passionate about using technology to problem-solve and boost efficiency, Ben thrives at the leading edge of tech innovation. He built one of Australia's first blog networks, and in 2013 launched the Australian arm of a well-known retargeting platform to help digital marketers optimise their advertising dollars.
Ben joined Commerce Vision in 2023 with a keen eye for business improvement and efficiency. A firm believer in the power of an integrated sales & marketing strategy, Ben is well placed to lead Commerce Vision's sales team through 2023 and beyond.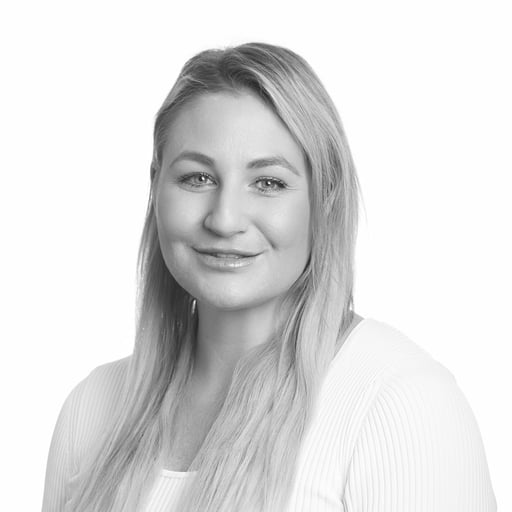 Jessica Turnbull
Chief People Officer
Read Jessica's bio
Jessica joined Commerce Vision in 2022, bringing a wealth of experience in developing people and strategy across businesses in a variety of industries.
Whether working in healthcare, travel & leisure, engineering or technology, Jess is a progressive and innovative leader who thrives on bringing out the best in both the team, and the individual.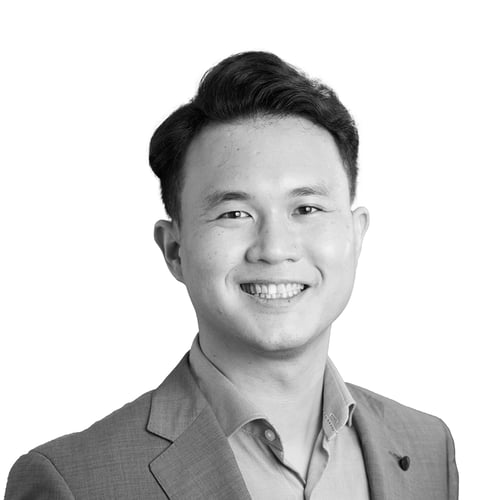 Charlie Chen
Chief Financial Officer
Read Charlie's bio
Charlie brings a wealth of executive finance experience to Commerce Vision, having previously held a Finance Operating Partner role with Potentia Capital.
Prior to this, Charlie held executive finance roles at Ascender HCM (acquired by Ceridian) and Woolworths Group across Supermarkets, Services and Corporate Development.
Charlie is a CPA member and holds a bachelor's degree of Actuarial Studies and Applied Finance from Macquarie University.