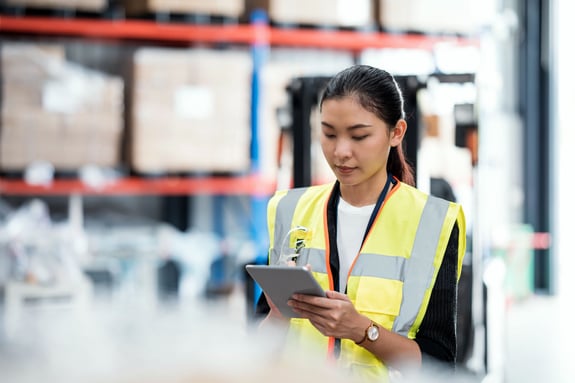 eCommerce for Wholesale Distribution
Optimise your supply chain
Wholesale Distribution is changing
Cross-browser optimized - FF, Safari, Chrome, Edge, Opera
Fully Responsive design - perfect on any device
Multi-language ready - everything in our modules is translatable
Retina image support for high-density pixel displays
B2B Wholesale Distribution is full of opportunity, but not without challenges. From growing demand for locally sourced products, faster delivery and tighter margins, to a new cohort of younger purchasers - the entire landscape is changing.
With 73% of B2B buyers now millennials who expect a sophisticated B2C-like purchasing experience, it's no wonder Wholesalers & Distributors are embarking on strategic digital projects in greater numbers than ever before.
Commerce Vision's omnichannel solutions were created to help you reach strategic goals.
Omnichannel solutions for industry challenges
Powerful alone, even stronger together. Commerce Vision's B2B solutions are built to support Wholesale Distribution
Manage D2C disruption
Technology has been the great enabler of disruption. Retailers now go direct to manufacturers, and manufacturers direct to consumers - bypassing the wholesaler, truncating the supply chain.
But technology is also your greatest weapon.
Integrated ecommerce delivers value your customers can't get from a manufacturer:
Personalised, rich content
Supply your customers with invaluable size guides, data sheets, product images, video, reviews and more. All in one place, for every brand you stock.
Self-service capability, 24/7
Let your customers transact when it suits them. Offer capability such as invoice reprints, account payments, returns, quotes, and reorder templates - around the clock.
Improved DIFOT
Live product availability, stock substitutions and product suggestions reduce backorders & increase customer satisfaction. Deliver superior customer service - in full, on time.
"I've never been as excited about the business as I am now.
Commerce Vision has taken 40 years' worth of our hard work, and put it out in front of the world."
Scott Hudson
Managing Director, BAT Industrial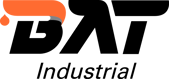 Read the case study
Break down data silos
When it comes to breaking down data silos, integration is key. With so many moving parts in the supply chain, inventory and data management can quickly become a nightmare.
Reduce complexity and boost efficiency with fully connected business systems.
70% +
Wholesalers & Distributors
$2b +
transactions
per annum
Take a closer look at our CV ecommerce solution
You'll learn:
How to solve for complexity with confidence - it's a highly intuitive system
Why it's a must for enhancing your customer experience
How the CMS will benefit your marketing and sales teams
The glory of customer self-service
Check out the video for a broad overview of the solution.