We believe in the power of collaboration
SSS Australia have been supplying medical equipment and consumables to the Australian healthcare market for over 45 years. Known for their unwavering commitment to customer care, the team at SSS Australia strive to set a benchmark in gold standard service. That aim naturally extends to their online channel, and with an eye for innovation, they work hard to offer their customers the best online experience possible.
SSS Australia aren't new to eCommerce. The successful healthcare supply company has offered its customers online ordering since the early 2000s. But since that time, B2B eCommerce has matured and its users have grown more sophisticated. Recently, the team at SSS Australia had come to realise their existing platform wasn't delivering the sort of agility and flexibility they needed. They found they needed to build customisations on top of their existing platform in order to offer their customers features that were considered 'non-standard' for B2B.
They found themselves at a crossroads: either upgrade to a newer version of their current platform, or start evaluating other options. And thus the partnership with Commerce Vision was born.
Whether you're an ERP vendor or reseller, an accounting firm, a MarTech provider, marketing organisation or a digital agency - if you specialise in the provision of products and services in the B2B market, our B2B partner programme has been created for you.
Our B2B Commerce partner programme aims to help you build your tech stack with our best-of-breed B2B solutions. Complement your offering, meet your customers' needs and ultimately close deals and grow your business.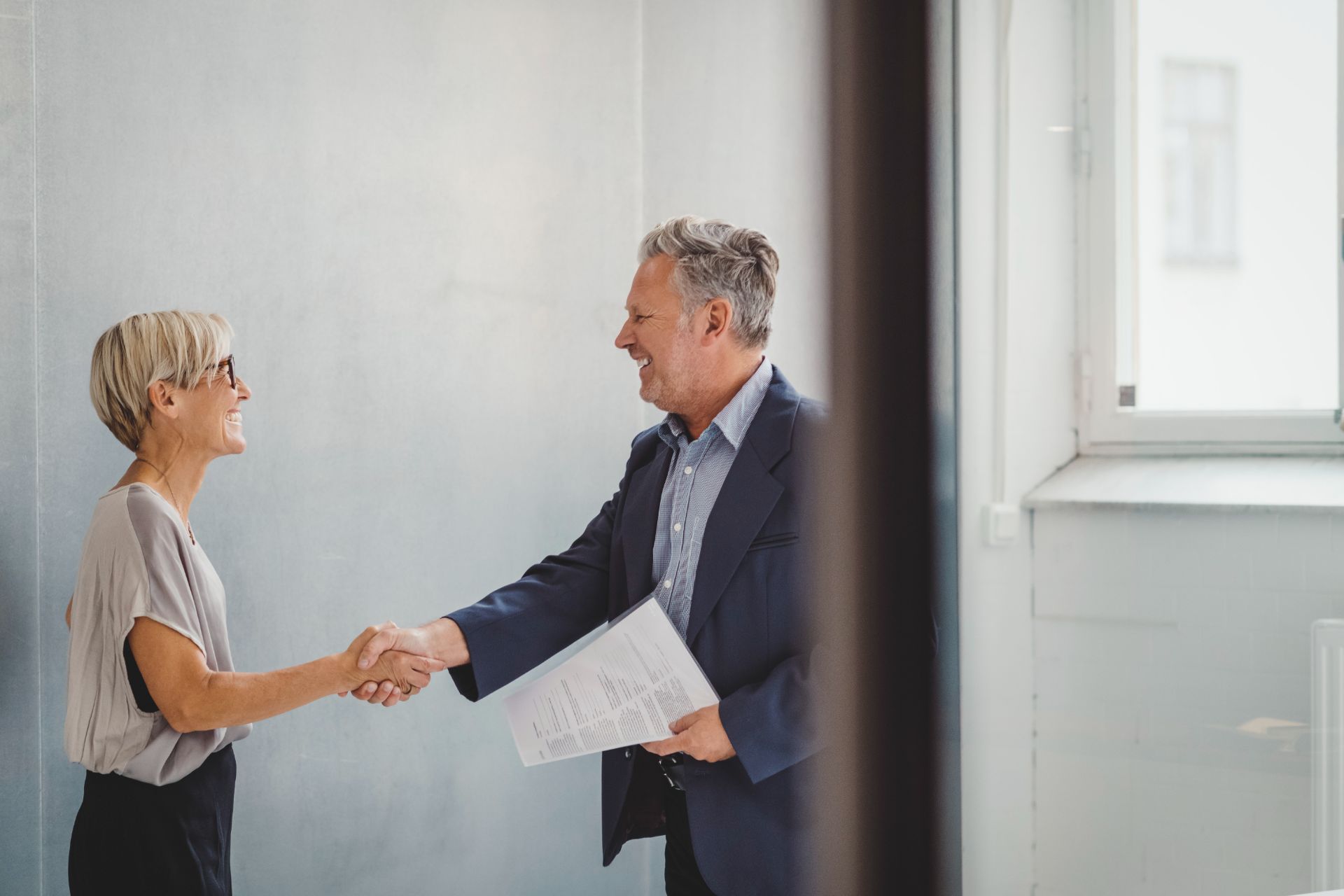 Participate in the programme at the level that suits your unique needs
Our partner programme is flexible, allowing you to choose the partner model that's right for your business right now, but also giving you a pathway to grow and evolve may your needs change over time. Each partnership model brings together requirements and benefits to match your company's specific goals. All models enjoy an attractive rewards programme and generous trailing commissions.
There are initially two ways to partner with us:
Referral partner
Sales partner
Referral partner
Low touch involvement designed for partners who want to get rewarded for every qualified referral
Sales partner
Designed for companies interested in a co-selling relationship with Commerce Vision
Why partner with Commerce Vision?
There is a lot to gain from becoming a Commerce Vision partner. By adding our solutions to your product portfolio, you can:
Let's talk
Integrate new offerings and grow your business — all with the support of Commerce Vision.
Our world-class B2B solutions
Our solutions encompass a world class B2B ecommerce platform, featuring deep integration with an array of different ERPs and other core systems.
There's also our sales order automation app Lucy, which translates purchase order data from PDF documents into a sales order inside the ERP.
The Commerce Vision digital commerce stack is rounded out by Opmetrix CRM, our award-winning mobile merchandising and field sales platform.
Partner with us
Complement your offering with world-class B2B commerce solutions