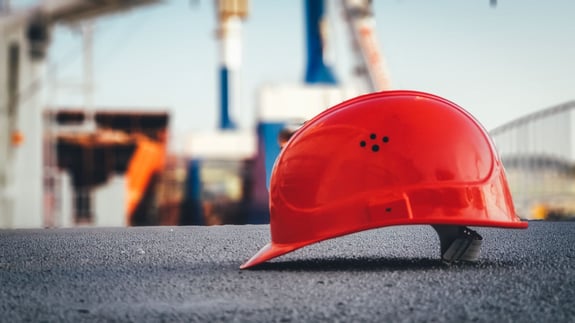 B2B Commerce for PPE & Safety
A growing industry with no signs of slowing
Cross-browser optimized - FF, Safari, Chrome, Edge, Opera
Fully Responsive design - perfect on any device
Multi-language ready - everything in our modules is translatable
Retina image support for high-density pixel displays
With a growing economy comes investment in infrastructure - building of new roads, hospitals and houses, as well as maintaining those existing.
And with all that activity, the need for personal protection equipment (PPE) and safety gear will also grow.
Industry leaders turn to us
Commerce Vision has long supported PPE & Safety suppliers with integrated B2B solutions that deliver.
With the right digital commerce tools, today's challengers will become tomorrow's leaders.
Digital capability for PPE & Safety
Complex customer needs call for sophisticated - but simple - solutions
PunchOut ready
Large enterprise customers often demand PunchOut for procurement contracts. CV ecommerce comes equipped with PunchOut, ready to enable for those who need it.
Bespoke ordering
Customised products are common on-site. Workwear and uniforms often require names and logos to be embroidered. If you're able to supply, is your ecommerce platform able to handle the order? CV ecommerce can.
Custom catalogues
When strict governance in large organisations dictates the stock each customer can order, you can relax knowing your content is personalised for each of your website users.
"Everyone in the business should understand the importance of ecommerce capability.
It needs to be built into the basis of who you are as a business and what you care about, what you think is important."
Bri Vernon-Cox
eCommerce & Digital Solutions Manager, Bunzl Safety

Helping industry leaders
...of today AND tomorrow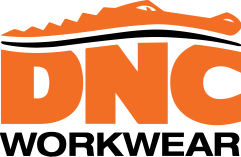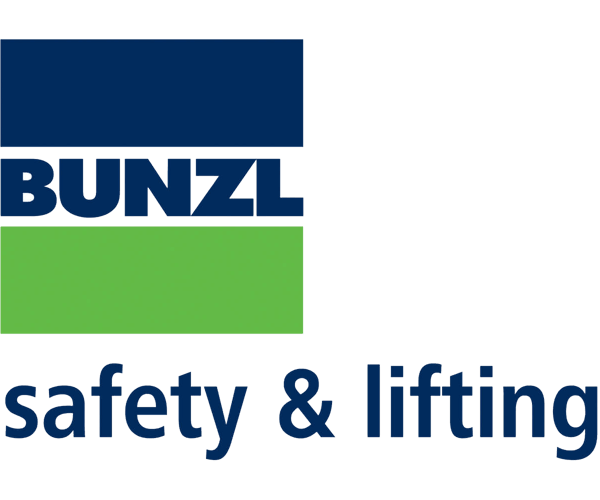 Integrated B2B solutions
Business without silos
When it comes to breaking down data silos, integration is key. With so many moving parts in the supply chain, inventory and data management can quickly become a nightmare.
Reduce complexity and boost efficiency with fully connected business systems.