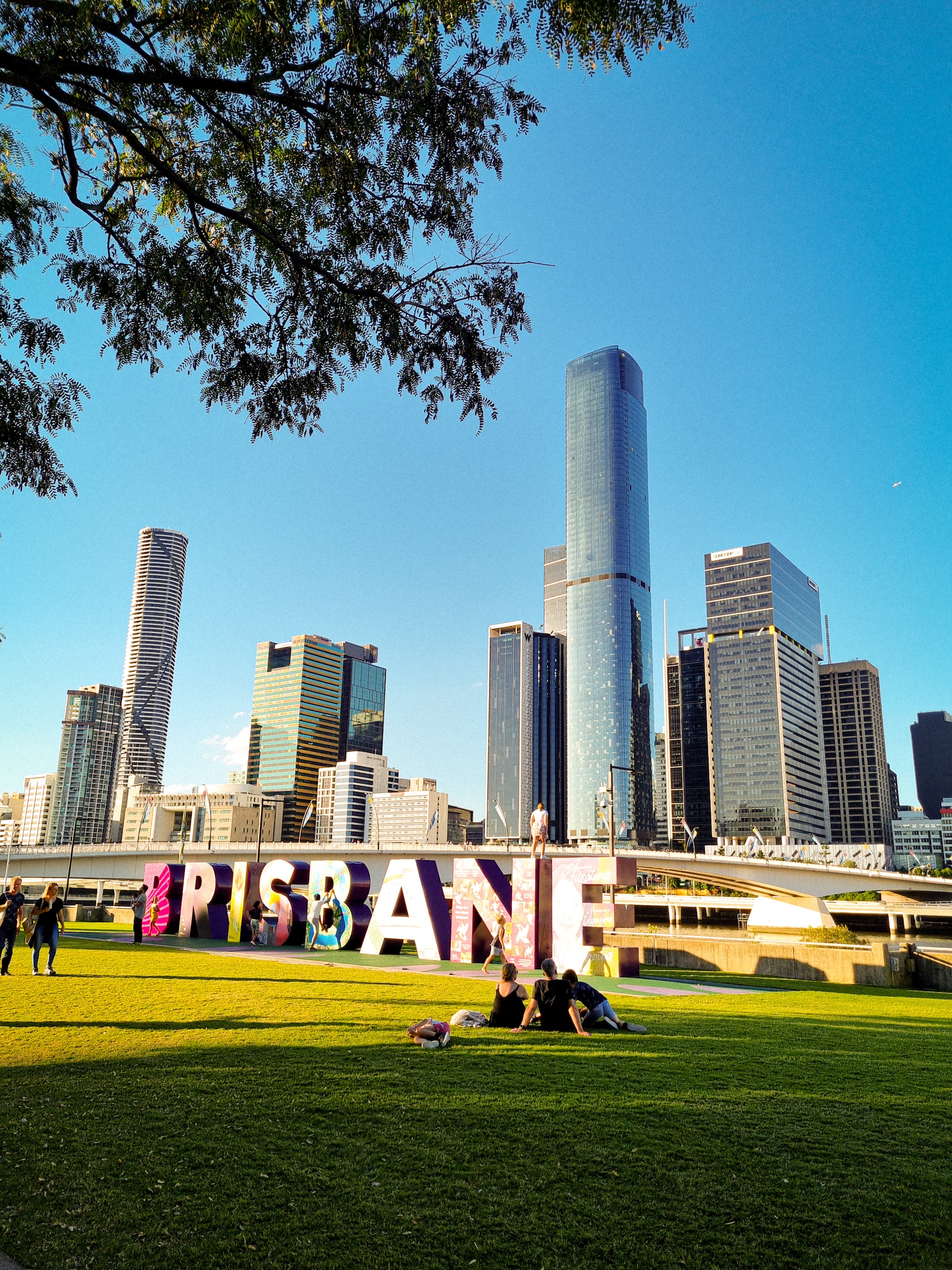 About us
Commerce Vision
22+ years of
digital commerce
SSS Australia have been supplying medical equipment and consumables to the Australian healthcare market for over 45 years. Known for their unwavering commitment to customer care, the team at SSS Australia strive to set a benchmark in gold standard service. That aim naturally extends to their online channel, and with an eye for innovation, they work hard to offer their customers the best online experience possible.
SSS Australia aren't new to eCommerce. The successful healthcare supply company has offered its customers online ordering since the early 2000s. But since that time, B2B eCommerce has matured and its users have grown more sophisticated. Recently, the team at SSS Australia had come to realise their existing platform wasn't delivering the sort of agility and flexibility they needed. They found they needed to build customisations on top of their existing platform in order to offer their customers features that were considered 'non-standard' for B2B.
They found themselves at a crossroads: either upgrade to a newer version of their current platform, or start evaluating other options. And thus the partnership with Commerce Vision was born.
Since 2001 we've been the leader in digital commerce across Australia & New Zealand. Founded on a rock solid ERP pedigree, Commerce Vision are known for our B2B expertise and deep integration capability.
We understand complex business process inside and out - not just the data, but the logic behind it.
We build for B2B complexity, without sacrificing the B2C experience.
It's why the companies who partner with us, stay with us.
2001 - Commerce Vision founded

Boasting an xBox console (but no air conditioning), a Paddington workers cottage was the very first Commerce Vision HQ in sunny Brisbane.

Founded by ERP expert John Farnea in 2001, Commerce Vision would quickly grow to become the leader in integrated B2B ecommerce across Australia.

2001 - Our First ecommerce site goes live

After spending most of our petty cash on a single Qantas ticket to Melbourne, we landed our first major B2B customer contract.

Launching their ecommerce site in 2001, we're proud to say that Bikecorp are still a Commerce Vision customer today.

2011 - Mobile Sales app released

Going by the nickname 'MAF', Commerce Vision's Mobile Application Framework was, in essence, one of Australia's earliest responsive mobile websites.

Designed to give field sales teams the power of real-time data on a tablet device, our ERP-integrated MAF armed field reps with tools to provide top notch service and account management - anytime, anywhere.

2017 - LUCY Released

Designed to conquer the no-man's-land between B2B orders placed online and those emailed to suppliers as PDF purchase orders, Lucy is the automated order processing hero we were waiting for.

Our sales automation tool is a fast-growing success story. In 2021 alone, Lucy automatically processed more than 1.5m lines of data from 300,000 purchase orders, saving our customers, literally, millions of dollars in manual labour.

2021 - Potentia Capital acquires Commerce Vision

Boasting an impressive portfolio of Australian & New Zealand-based software and technology companies, Potentia Capital obviously know a great business when they see one.

The tech-specialist private equity investors were "attracted to Commerce Vision's high quality team and product" and saw massive opportunity for transformational growth.

Potentia Capital announced their majority share in Commerce Vision in March 2021.

2022 - Commerce Vision acquires Opmetrix

In search of an outstanding Field Sales & Merchandising application to take our mobile sales offering to the next level, we were fortunate enough to find Opmetrix and their world-class mobile CRM.

With Potentia's backing, Opmetrix proudly joined the Commerce Vision family in April 2022, rounding out our B2B solutions stack beautifully.
TOUCH
Platform
Platform
Our world-class, purpose-built B2B solutions solve for complexity without sacrificing the B2C experience.

Our expert knowledge & experience allows us to integrate, innovate, and solve the challenges others aren't even thinking about​.
Commerce Vision platforms solve complex problems, at scale, so our customer's experience is easy.
TOUCH
People
People
We're a passionate, customer-obsessed team of people, delivering not only powerful B2B solutions, but backing them up with unbeatable service.
We're dedicated to continuous growth and innovation, striving to empower our customers to win their "unfair share" of business.
TOUCH
Results
Results
We reduce complex B2B problems to simple solutions, delivering results for our customers that are second to none.
Learning, understanding, and growing with our customers enables us to execute at the detail level, long after the 'go live'.
Our functionally-rich solutions differentiate our customers from their competitors - every day, in every industry.
Meet our team
We're passionate about going above and beyond to develop, deliver and support world-class omnichannel solutions.

Leadership
Engineering
Professional Services
Customer Success
Support & Finance
Sales & Marketing
Andrew Rogencamp
Chief Operating Officer
Ben Mostafa
Chief Technology & Product Officer
Troy Brady
Chief Infrastructure & Security Officer
Fang Fang
Chief Financial Officer
Ben Sharp
Chief Revenue Officer
Jessica Turnbull
Chief People Officer
Camila Hynes
Head of Marketing
Christian Kohl
Head of Development
Thomas Fung
Head of Integrations
Aidan Thomas
Head of Product
Matthew Evlampieff
Head of Mobile
Mark Otmarich
Head of Customer Support
Adam
Lead Developer, Lucy
Anitha
Software Developer
Antony
Software Developer
Ben
Chief Product & Technology Officer
Cameron
Lead Developer, Opmetrix
Christian
Head of Development
Daniel
Software Developer
Eion
Senior Technical Lead, Opmetrix
Elliot
Product Owner, CV ecommerce
Isaac
Software Developer, Lucy
Justin
Software Developer
Natasha
Product Owner, Opmetrix Mobile
Romesh
Integration Manager, Opmetrix
Troy
Chief Infrastructure & Security Officer
Andrew
Technical Business Analyst
Anna
PMO Programme Manager
Ben
Lead UI / UX Designer
Karly
Technical Business Analyst
Michael
Technical Business Analyst
Nick
Mobile CRM Specialist, Opmetrix
Scott
Technical Business Analyst
Thomas
Head of Integrations
Andrew
Customer Success Manager, Commerce Vision
Ben
Operations Manager, Lucy
DJ
Support Consultant, Opmetrix
Fang
Chief Financial Officer
Henry
Support Consultant, Opmetrix
Mark
Head of Customer Support
Oliver
Support Consultant, Opmetrix
Oscar
Support Consultant, Opmetrix
Simon
Support Consultant, Opmetrix
Ben
Chief Revenue Officer
Jack
Business Development, Opmetrix
Julian
Business Development Manager
Matt
Business Development Manager, Opmetrix & Head of Mobile
Wade
Business Development Manager
Our partners
We believe in the power of collaboration.
Together with our partners, we deliver world-class B2B commerce solutions.
But enough about us
Let's talk about you