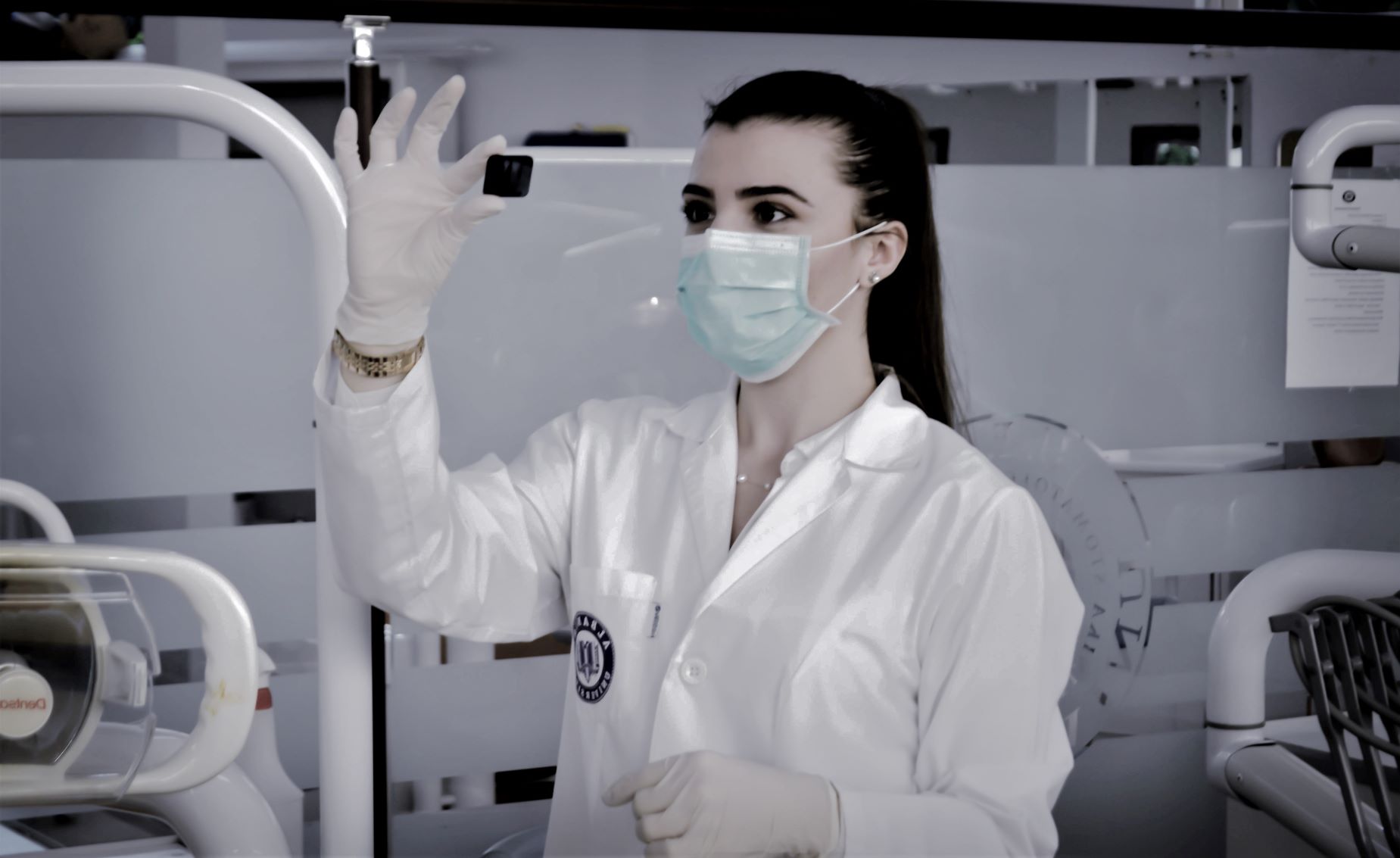 Why Henry Schein rely on Commerce Vision
SSS Australia have been supplying medical equipment and consumables to the Australian healthcare market for over 45 years. Known for their unwavering commitment to customer care, the team at SSS Australia strive to set a benchmark in gold standard service. That aim naturally extends to their online channel, and with an eye for innovation, they work hard to offer their customers the best online experience possible.
SSS Australia aren't new to eCommerce. The successful healthcare supply company has offered its customers online ordering since the early 2000s. But since that time, B2B eCommerce has matured and its users have grown more sophisticated. Recently, the team at SSS Australia had come to realise their existing platform wasn't delivering the sort of agility and flexibility they needed. They found they needed to build customisations on top of their existing platform in order to offer their customers features that were considered 'non-standard' for B2B.
They found themselves at a crossroads: either upgrade to a newer version of their current platform, or start evaluating other options. And thus the partnership with Commerce Vision was born.
The receptionist who greets us in the foyer of Henry Schein Halas' offices is friendly and bright. She chats to us for a few minutes before asking us to sign in on the tablet mounted on the desk in front of her. David and I type in our email addresses, select the person we're here to see from a staff list, and then smile for a photo. A printer nearby instantly spits out visitor stickers, our names and awkward smiles proudly emblazoned across each one.
Looking back, this first interaction with Henry Schein Halas is a perfect representation of who they are as a company. High-tech, yet approachable and human. A natural partnership of innovative technology and the people behind it.
Sean Toms, Henry Schein's CIO, soon appears to greet us. He gives us an unhurried tour of the spacious, light-filled premises, which the company has only recently moved into.
We're struck by the array of sleek white dental chairs running the length of the showroom. The brands are unfamiliar, but Sean jokes that they're like the cars of the dental world. They range from Kia to Mercedes, and can set you back $15k or $150k (or anywhere in between). David and I stick our heads into a hulking 360° x-ray machine, we peek into the room where monthly episodes of Schein TV are recorded, and we visit the hands-on laboratory where classroom training sessions take place.
Henry Schein Halas is the world's leading dental supplier, and the largest in Australia. For more than 60 years, they've been steadfast in pursuing their vision – "to be the Trusted Business Partner for Dental Professionals". Their aim is to look after practice care, so dental professionals can focus on patient care. Not only can Henry Schein fit out your brand new practice, but they can supply all of your day-to-day consumables from opening day forward.
Henry Schein are leaders in their field, and they didn't get there by sitting back and putting their feet up. The dental market is ever-changing, always bringing new pressures and challenges, such as:
Increased corporatisation of the dental industry - more centralised group purchasing, volume discounts, and process demands.
Online channels such as Amazon - not currently operating in the Australian dental market, but the spectre is always there…
Changing demographics - more dentists & fewer customers, as young people abandon private health, treating dental visits as a discretionary expense.
The need for agility - more important than ever. Whether you're the biggest player or the smallest, you've got to have empathy for your customer and make it easy for them to do business with you.
To offer their customers what they call an 'effortless experience', Henry Schein need to stay nimble. They have to ensure their logistics, supply chain, and technologies are robust, yet agile enough to support the promises they make to their customers.
Why Commerce Vision?
Platform
For nearly 15 years, HSH have partnered with Commerce Vision, using CV ecommerce as the hub of all their services. Initially, it was the no-nonsense approach, deep business knowledge, and ERP pedigree of our Directors that convinced the team at Henry Schein to trust us with their website.
Since then, the online projects we've collaborated on have only reinforced HSH's belief that they made the right choice with Commerce Vision.
"The platform is head and shoulders above the rest", Sean tells us. The capabilities baked into CV ecommerce allow Henry Schein to offer their B2B customers an ecommerce experience that is completely tailored to their needs. "We're probably really only taking advantage of about 30% of what the CV platform has to offer out of the box… we can't consume as quickly as you guys provide!" – so there's plenty of functionality yet to be harnessed. Using CV ecommerce, Henry Schein can provide their customers with:
Custom skinned sites
Invoice approvals
Inventory management
Personalised product offering
Personalised processes
"The Commerce Vision platform ticks all the boxes – it can scale, it's relevant, it's modern, it's constantly being improved, we don't have to worry about it. It lets us focus on looking after our customers, rather than looking after our website."
But it's not just the software that makes Commerce Vision such a valued partner to Henry Schein.
People
When they sought an Inventory Management solution to solve a major pain point for their customers, HSH called us.
Thomas Fung, who was then CV's Head of Professional Services, jumped in to start scoping the project. Together with Henry Schein's IT and Sales teams, Thomas approached key customers to get a complete understanding of the requirements. For 2 days they visited Henry Schein Halas customers in their practices. They walked through their entire stocktake processes with them, identifying pain points, clarifying needs and goals.
The result was a solution that went far beyond standard ecommerce. The Inventory Management module eliminated the need for multiple staff in dental practices to spend literally days each week or fortnight managing inventory, counting stock and reordering supplies.
"We need people that help us deliver innovation to our customers, because that's what sets us apart as a business. To do that, we need to partner with people we trust - and we have really strong trust in Commerce Vision."
"We couldn't do what we do without the people at CV. We couldn't deliver all of this alone. If we had to, I'd need 50% more people in my Business Applications team."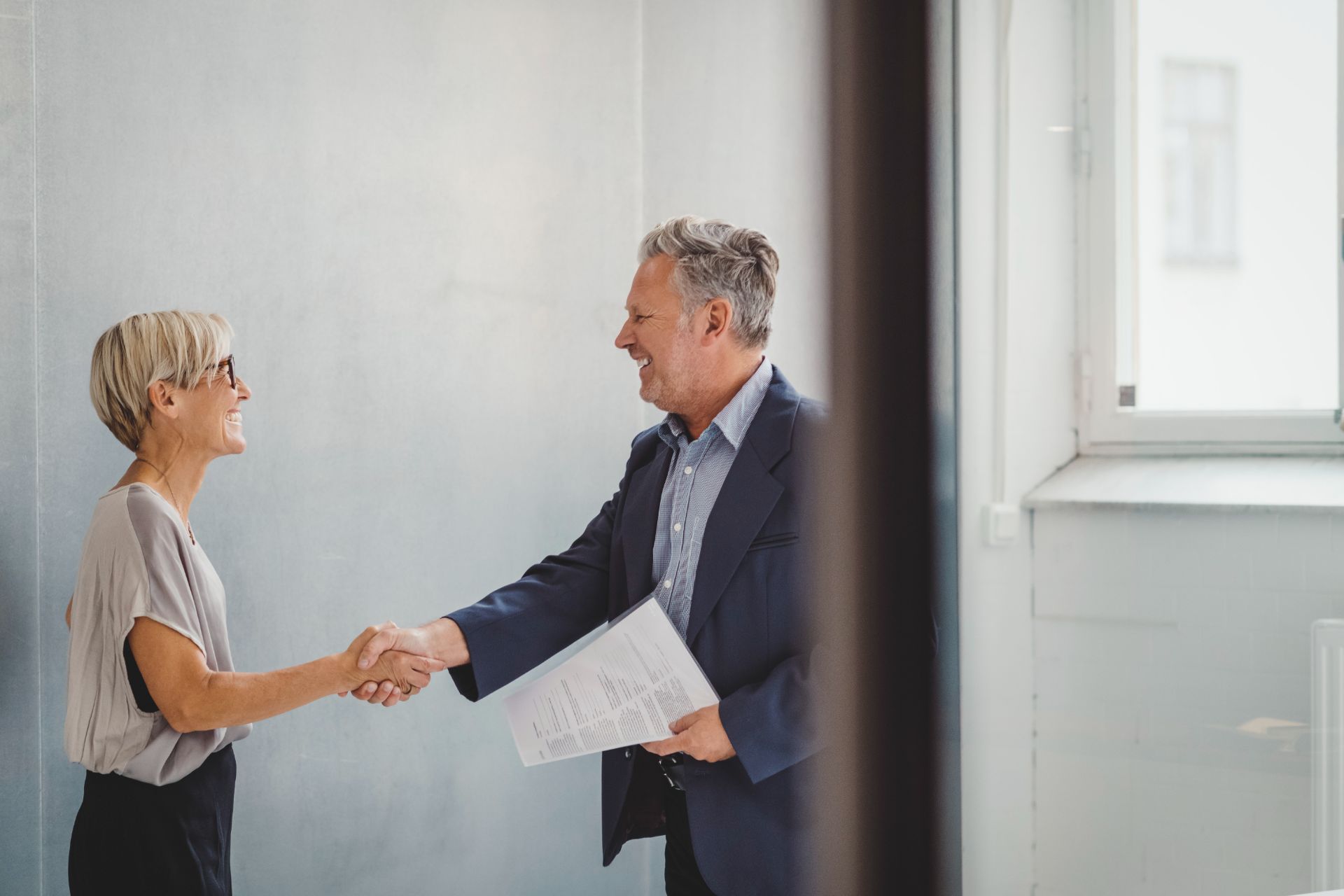 Results
Since partnering with Commerce Vision, Henry Schein have grown their online revenue from 5% to 40%. With every online innovation we help them deliver, Henry Schein offer their customers an even more effortless experience.
Most recently, CV delivered an invoice approval feature that has allowed Henry Schein to cure a major headache for one of their largest customers, not just retaining that key business, but making their customers' lives easier.
Sean tells us of their plans to continue driving innovation, to build a Henry Schein ecosystem, using the CV platform at the hub. Always keeping CV ecommerce at the heart of their online offering, HSH will wrap other services around the platform, always with the goal of remaining the Trusted Business Partner for Dental Professionals.
"The Commerce Vision platform has allowed us to deal and transact with our customers in a manner that sets us apart from any of our competitors. None of our competitors can offer or do what we can do.

Quite simply, Commerce Vision make us look good."