Take the friction out of your business
2014 has been a challenging year for many businesses, especially those associated with the mining and mining services industry sectors. Iron ore has dropped from around US$130 to US$70 per ton and other commodities have been similarly affected.
The challenges of the mining sector have also bled out across other sectors and our discussions with all business sectors over the year has revealed an increasing need to focus on reducing costs whilst improving or at least maintaining customer service levels.
The above problem whilst a challenge for business is addressable and in truth you don't have to look too far away from your daily life to get some ideas.
In the B2C world, we interact with companies and institutions from our smartphone, tablet or PC from home, our place of work and on the road – we do our banking, book travel, pay bills, shop for our groceries, and many more functions. Our lives have become increasingly connected and we have adopted online processes to save time, money and just get things done more conveniently at a time that suits us.
So why in business, do we phone to chase an order, check availability, get a price or quote, or request a copy invoice? These processes are vital for running a business but cost both the supplier and the customer time and money, in fact lots of money. Simply put they are friction and have a huge drag effect on our cost2serve and our overall productivity.
Taking a lesson from our daily lives as consumers, we need to think about how we can take friction out of our business processes. For those who have implemented an integrated eCommerce solution such as Commerce Vision's platform, the answer lies in enabling customer self service, e.g. work with your customers to drive adoption of key self service functions across supply chain, product/pricing and financial transaction through a change and education project.
Moving into 2015, Commerce Vision will be reaching out to all our customers to help them reduce friction in their business, and help them achieve greater value faster. We are passionate about helping business drive cost out of their and their customers' business.
Whilst we might not be able to increase the cost of key commodities, we can work with you to claw back margin through reducing your cost2serve…… and we believe your customers will love you for it as it will do the same for them.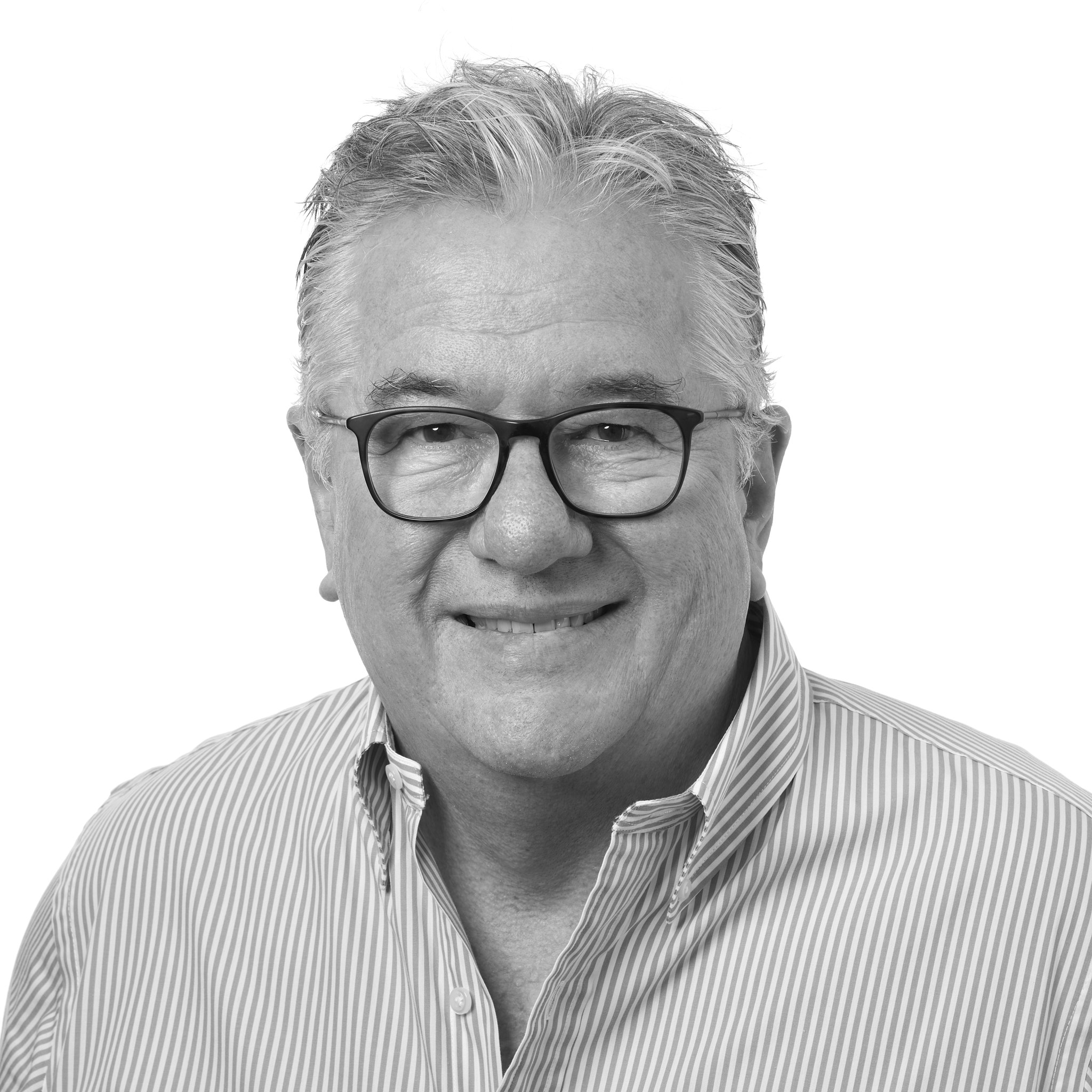 By: David Bickerstaff
23-Dec-2014 14:30:00