Staff transitions are an inevitable part of business operations as organisational structures change and people navigate through their own career trajectory. Despite their inevitability however, each transition can create a time of significant turmoil for the Outgoing Person, the Newbie, and the Business:
The Outgoing Person strives to keep business as usual running smoothly whilst simultaneously training their replacement, handing work over, and tidying up all those loose ends before leaving.
The Newbie comes into the business eager to understand their new environment, become productive, and start adding value as quickly as possible.
The Business strives to ensure continuity and security across all responsibilities, processes, and accounts by transferring access, knowledge, and ownership.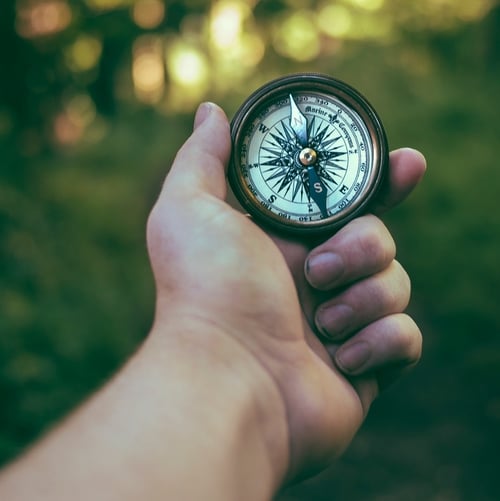 Photo by Jamie Street on Unsplash
Let's Navigate Through This Together
As your Customer Success Manager, I'm invested in hearing about the movement of people at your organisation who have an active interest in your online store. Like most of the services we offer at Commerce Vision, I can offer you my support based upon your requirements. So don't be afraid to reach out, we can navigate through this together! For new people its simple, the sooner I meet you, the sooner I can start helping you.
For both '(O) Outgoing People', and '(N) Newbies', I've created this rough guide below:
Commerce Vision Accounts
(O) CV can remove all access to Website Management and Support calls. (This is an important security requirement)
(N) CV can manage the new set up with the appropriate level of access required.
Open Support Calls and Projects.
(O) Can you clean up and close any open Support or Project tickets in your name?
(O) Are there open Support or Project tickets in your name that should be transferred over to someone else?
(N) CV can search on outgoing or past staff members for open calls and transfer them into your name so that you can review and take the appropriate action.
(N) Admin access to our Zendesk can be provided (if appropriate) to enable view access to all of your companies Support and Project tickets via our Support Portal.
Pre-Paid Hours
(N) Do you use pre-paid hours? We can provide access (if appropriate) to your 'Pre-Paid Hours Summary' and have usage reports sent through.
Organisational & 3rd Party Accounts
(O) Do you have important accounts that should be secured from the outgoing person and possibly made available to the incoming person? These accounts may include Generic Mailboxes, Google Analytics, Dropbox, or other 3rd party tools and services.
Commerce Vision Training
There are multiple options that we can offer from CV to assist with helping people adjust to their new role according to your requirements.
(N) Use the Available Features List to find an overview of our BPD (Best Practice Design) platform.
Click on the table filter and select 'Business Function = BPD Structure' to view all of the Articles that explain the make-up of our platform.
(N) I can organise training at your request to provide an overview of our BPD (Best Practice Design) platform.
(N) You can also add your own agenda topics to help us provide more tailored training sessions based upon your specific requirements.
(N) You can invite as many people as you wish to the training sessions to get the best value.
This is not an exhaustive list so if you are involved in staff transition, the important thing to remember is to reach out so that I can help.
Until next time…
Shaun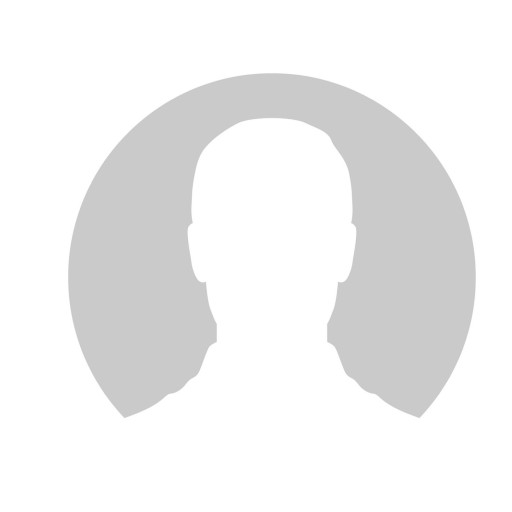 By: Shaun Cooper
03-Oct-2018 10:01:09