How often do you talk to your customers?
The opportunities for direct customer contact seem to be growing fewer and farther between as technology advances with more efficiencies and better self-service functionality.
This is a good thing though, right? After all, if we can make a task easier for a customer, and achieve it without the need for human intervention, it's WIN, WIN!
So what's the problem?
Well, sometimes we can focus more on what we think is good functionality without fully considering what our customers are trying to accomplish, or understanding how they would like to go about it. After all, the ultimate judge for all the functionality available in your site will be your customers. Their criteria will be 'how does this help me?' and their vote will often be with sales, - or the absence of them…
Start with their journey.
Understanding a customer's journey through your website is the best place to start if you're looking for functionality improvements. What do they need and how do they go about getting it?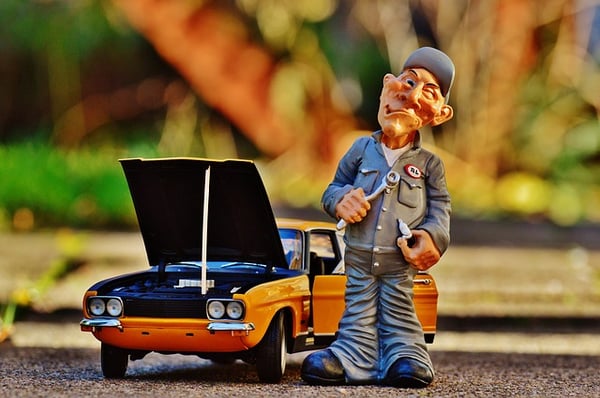 For example, Ripper Auto Parts have a customer persona of 'Mobile Mechanic' that either currently is, or could easily become an important market segment for their business:
The journey of a 'Mobile Mechanic' could be to strip down a vehicle on site and likely find damaged parts. The obstacles he faces from here could be opportunities for Ripper Auto Parts to gain a loyal customer, or prompt further searching.

If he could locate replacement parts easily onsite using his mobile device

He would have the broken vehicle at hand if any further information is required to identify correct parts.

He would be able speak directly to his customer there and then, quoting costs and providing an ETA.

With all the information at hand, his customer would likely make a decision and provide their approval to get parts underway before leaving site.

His return appointment to complete the job can be organised for when the parts arrive and everyone understands the plan.

Whilst out on another job, his customer calls to check the ETA for the parts. He logs into his account to view the tracking status and passes it on.

Later that evening he logs in again to order more oil and brake fluid from his Product Favourites, he sees his outstanding balance and pays his last invoice

If locating replacement parts is too hard to complete on his mobile device.

He may have to seek an easier website to find the replacement parts.

He could call into Ripper Auto Parts and take the time of customer service staff to try and locate the parts.

He could wait until he's in front of a desktop

(if he has one).

When he finds the replacement parts, he may now have to communicate with his customer providing costs and eta to seek approval before ordering.

His customer may come back with questions and seek other options, possibly other suppliers.

He may need to spend more un-billed time back and forth seeking customer approval.

The job completion time pushes out.

Frustration builds
For this mechanic, his journey is more aligned with the ease of locating and ordering the correct parts than with finding the lowest price. This is because vehicle downtime effects the biggest influence over the satisfaction of his customers. So...
If Ripper Auto Parts can facilitate his mobile requirements, and sell their parts at a fair price, then why would he look elsewhere?
Your customers will have their own journeys. Their needs will be unique and so too may be your response to fulfilling them. Talk to them about it. Ask them what's important, and what would make things easier?
Then you can talk to me. We can work out a solution together by finding functionality that works for them!
Until next time.
Shaun Cooper
Customer Success Manager
Commerce Vision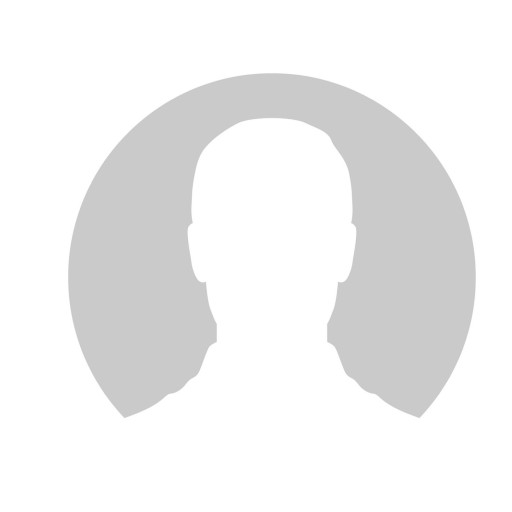 By: Shaun Cooper
17-Oct-2018 07:30:00