Looking for loyalty?
When customers purchase a significant product volume they often expect a reward in the form of a discount for both current and future orders. But, what happens when some of those future orders are not so significant?

Repeating Promo Codes allow you to offer the gift that keeps on giving!

Running this style of promotion in conjunction with your media and SEO campaigns can encourage customer attraction and loyalty whilst also creating movement with specific products or product ranges.
Plus in our BPD platform, they are as easy to set up as filling out a form!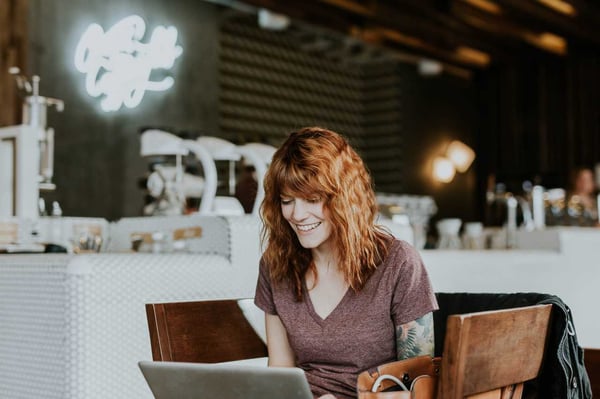 Photo by Brooke Cagle on Unsplash
How does it work?
Your customers who purchase the minimum quantity of eligible products can be rewarded with a 'thank you' discount at checkout.
In their order confirmation email they will also receive a new, randomly generated promo code that entitles them to the same discount off eligible products without having to meet the minimum requirement again.
They will continue to receive this discount for eligible products without having to meet the minimum order criteria again for the duration of your promotion.
Note: All discounts applied through any of our promo code options will be applied on top of all existing pricing rules that apply to that customer.

Easily Self-configurable whenever you need it
You can apply Repeating Promo Codes to eligible Products, Stock Groups, or Categories for as long as you wish, or set a date window to coincide with your campaign. After setting up and saving the promo, you will also see 'Advanced Options' that allow additional configuration options including Status, B2B/B2C, Usage Limits, etc…
Looking for a different type of promotion?
We have a range of promotion types available that are all easily configurable. To find the promotion that you're looking for, check out our Available Features List and filter 'Business Function' = 'Promotions'.
If you would like to discuss promotions you can contact me at any time.
Until next time…
Shaun Cooper
Customer Success Manager
Commerce Vision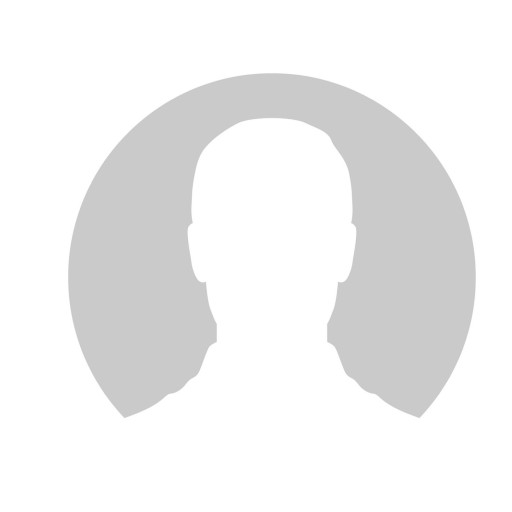 By: Shaun Cooper
22-Aug-2018 09:30:00