Foodservice Distributors face the 800lb Gorilla
Running a Foodservice distribution business has always been challenging.
But in recent years it's been especially so. Consider the impacts of changing eating habits (the growing popularity of dining in via Uber Eats, Menulog, etc.), then of course early 2020 brought the COVID-19 pandemic. Businesses and their customers were endlessly disrupted by a cycle of lockdowns, open ups, more lockdowns, capacity restrictions… whether restaurants and takeaway cafes or larger institutions like schools, aged care facilities and hospitals – everyone was affected.

Just when you thought you'd seen it all, the foodservice game is about to change again.


News that the ACCC will not oppose Woolworths' 65% acquisition of PFD Food Services has real implications for both the distributor groups – Countrywide, Bidfood, and NAFDA – and the independents. This potentially seismic shift understandably has the $18 billion Foodservice Distribution sector abuzz.

Regardless of whether you're a member of one of these industry groups or an independent operator, you're probably surveying this emerging landscape and wondering "what's my strategy here…….do I get out, sell out, or stay and compete?"


We believe that companies like yours CAN compete - and not just survive, but thrive in the face of this challenge. The key is to take the right approach. You won't win with brute force if you're up against an 800lb gorilla; your smaller size and agility are the strengths you must play to.


Your technology platform can underpin your efforts here. Drive efficiencies with the right tools to lower your cost to serve, whilst leveraging the undeniably powerful asset of your people to provide superior service to your customers.


The goals of lowering your costs and offering superior service might at first seem incompatible, but I assure you, they're not!
Mobile solutions can empower your field sales reps (and even your delivery drivers!) when they're face-to-face with your customers. Access to product, order and account functions on any device can mean the difference between an exceptional customer experience and "I'll have someone in the office to get back to you on that."


A responsive eCommerce platform can offer 24/7 service for almost anything your customers need. The chef can do late night orders from the kitchen after service, the purchaser can reprint invoices at the end of the month, all without the need for a customer service rep's time.


Order entry automation software streamlines your order-to-cash process for those customers who don't order online. You bypass the need for a valuable customer service rep to perform data entry, and automate emailed purchase orders straight into your ERP. Again with 24/7 operation, automation means your warehouse team can pick, pack and despatch as soon as they arrive onsite in the morning.
With every eCommerce initiative, you can see the effects: cost-to-serve goes down, service levels go up.


Because when you're up against an 800lb gorilla, you can't win in a direct attack. You have to use your size, cunning and agility to win.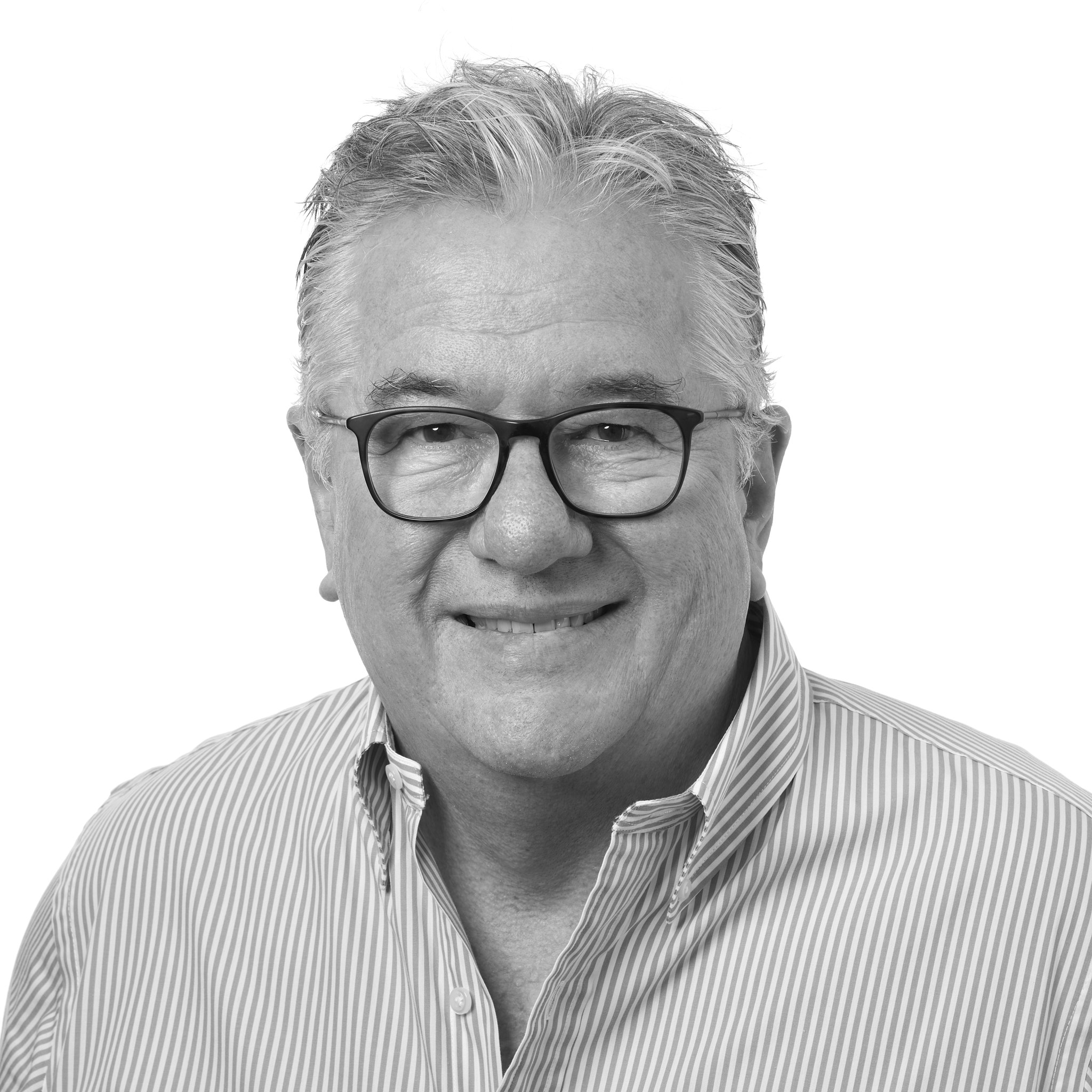 By: David Bickerstaff
16-Jun-2021 07:43:03