Commerce Vision extend eCommerce to Microsoft Dynamics NAV & Business Central
BRISBANE, Australia, 17th July 2019


Today, Commerce Vision announce availability of their Customer Self Service eCommerce platform for companies running Microsoft Dynamics NAV and Business Central.
Customer Self Service has long been a leading platform for B2B and B2C, especially within the mid-market PRONTO ERP ecosystem. It has now been extended to allow Microsoft Dynamics NAV and Business Central users to take advantage of the platform's rich functionality and flexibility, including PunchOut capability, Personalisation, and Online Returns.
With Customer Self Service, growing businesses have an alternative to other available packages that may require extensive customisation, support and maintenance to meet the needs of users. This is especially true for distributors and manufacturers who require support for the complex business processes and logic typical of B2B organisations.
John Farnea, Commerce Vision's Managing Director commented, 'With a pedigree stretching back almost 20 years, Commerce Vision is positioned as a leading provider to mid-market companies focussed on distribution and manufacturing. The Dynamics user base now has an opportunity to take advantage of our ongoing investment in the platform to support their own growth and service strategies.'
Organisations interested in finding out more about Commerce Vision's platform are encouraged to contact David Bickerstaff, Director Sales and Marketing on +61 418 739 849 or www.commercevision.com.au/contact
About Commerce Vision: Since 2001, Commerce Vision has been developing and supporting enterprise-level eCommerce solutions for manufacturers, distributors and retailers, then integrating them seamlessly to customer ERP systems. Companies turn to Commerce Vision because of its focus on eCommerce, strong business process understanding, mature and robust applications, agility and passion for customer service. https://www.commercevision.com.au/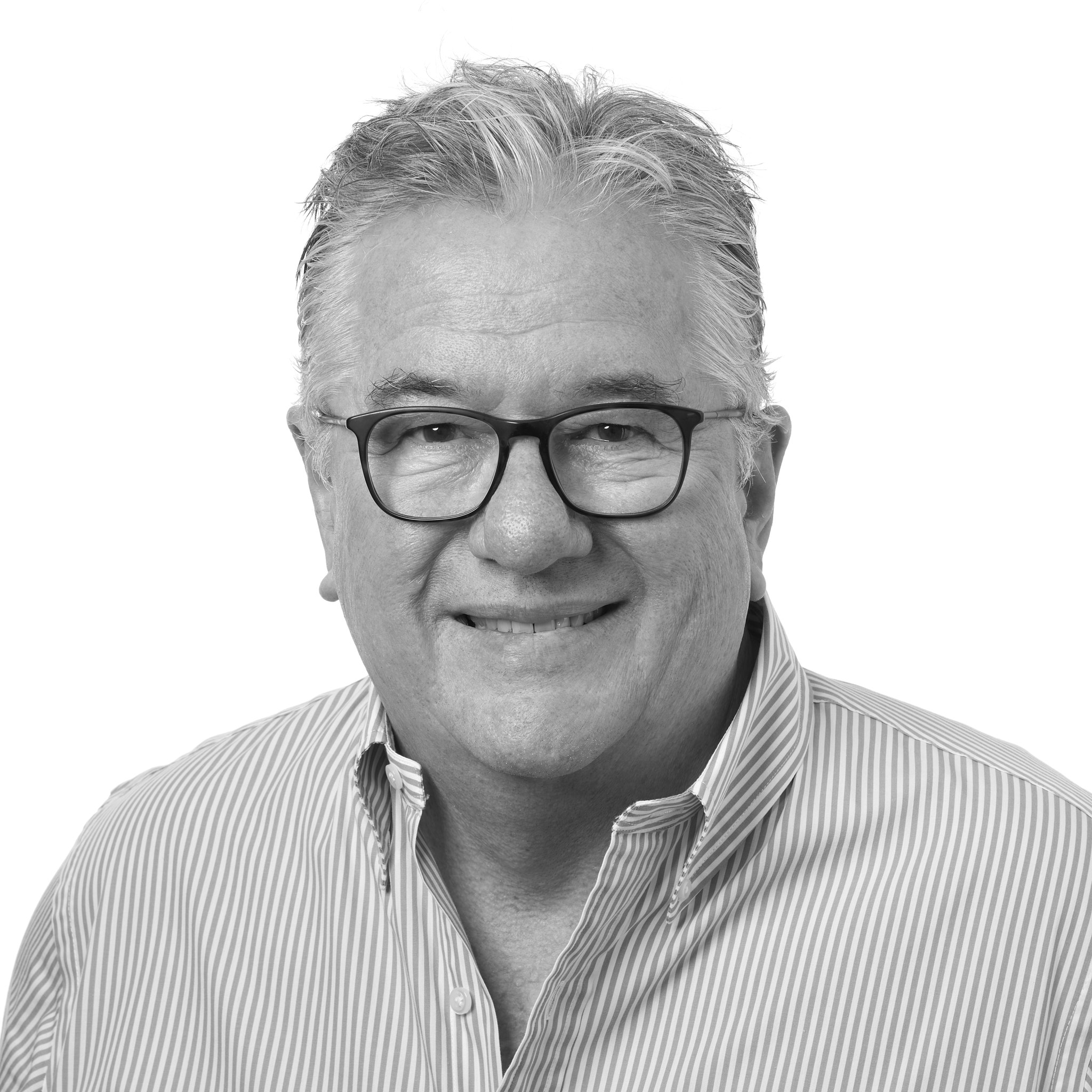 By: David Bickerstaff
17-Jul-2019 09:00:00