Commerce Vision Celebrates Best Practice Personalisation
Brisbane, Australia – March 7, 2018
Today, Commerce Vision announce the release of their highly anticipated Personalisation module, created specifically for their Customer Self Service eCommerce platform.
Personalisation has been designed from the ground up to allow digital marketers to individualise the customer experience, including targeted messaging, content, and product suggestions.

Website personalisation rules are created and maintained in Commerce Vision's Content Management System, allowing web administrators to easily apply display conditions to content based on who's viewing it.


Commerce Vision's new online tool allows persona-driven marketing to guide customer interactions, making each user's experience relevant and unique. Studies by industry analysts reveal that 87% of companies who employ web personalisation see an increase in metrics such as engagement, conversion, and average order value - making this a compelling, high-value addition for Commerce Vision Customers.
"Whilst digital has been a great enabler for business and consumers, it is becoming increasingly difficult for businesses to get their message across. Our Personalisation capability will enable companies to focus on presenting relevant content at both an individual user and company level."

John Farnea – Managing Director, Commerce Vision
Commerce Vision customers interested in Personalisation should speak to our Customer Success Team - csp@commmercevision.com.au. Companies not currently using Commerce Vision's platform are encouraged to contact David Bickerstaff, Director Sales and Marketing on +61 418 739 849 or contact@commercevision.com.au.
About Commerce Vision: Since 2001, Commerce Vision has been developing and supporting enterprise-level eCommerce solutions for manufacturers, distributors and retailers, then integrating them seamlessly to customer ERP systems. Companies turn to Commerce Vision because of its focus on eCommerce, strong business process understanding, mature and robust applications, agility and passion for customer service. https://www.commercevision.com.au/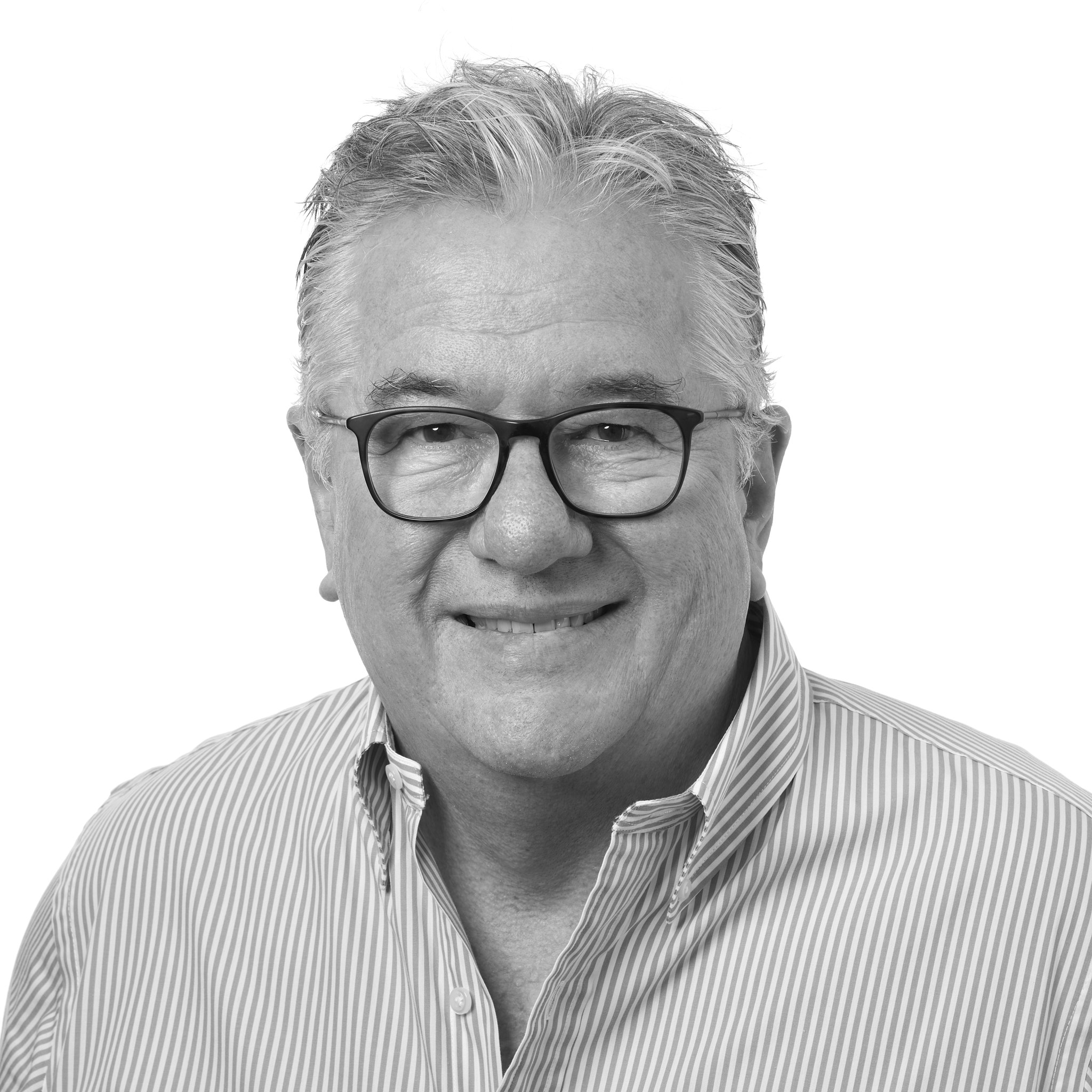 By: David Bickerstaff
07-Mar-2018 08:30:00