Who We Are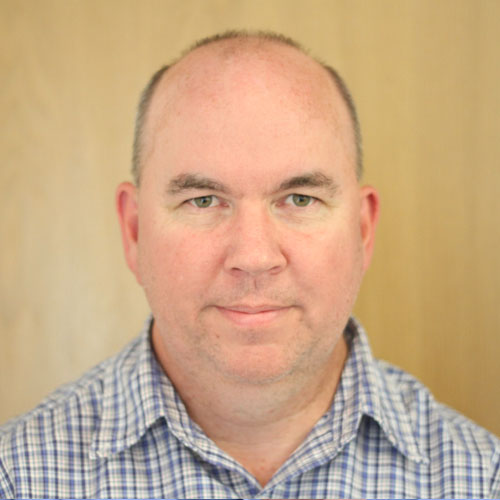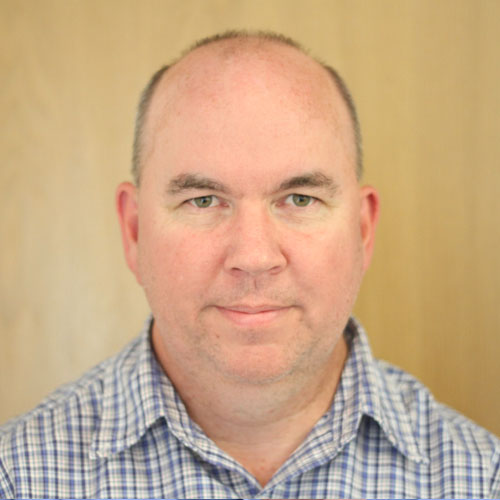 Andrew
Director, Consulting Services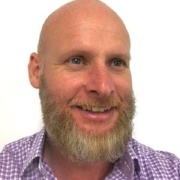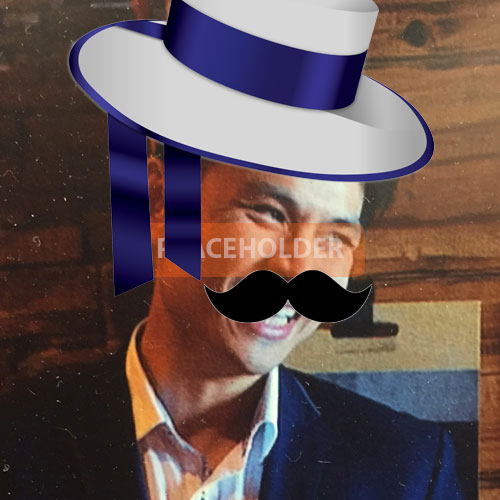 Shaun
Customer Services Manager
Kurt
Support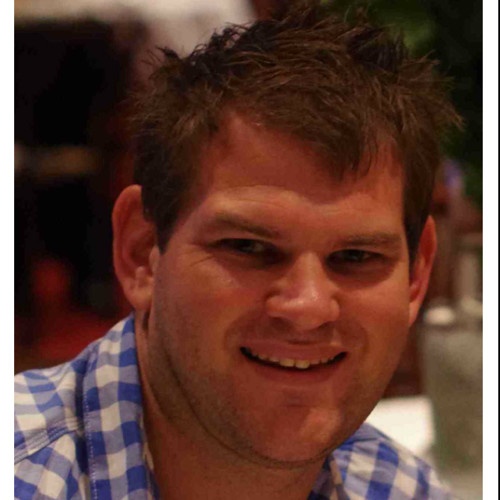 Mark
Support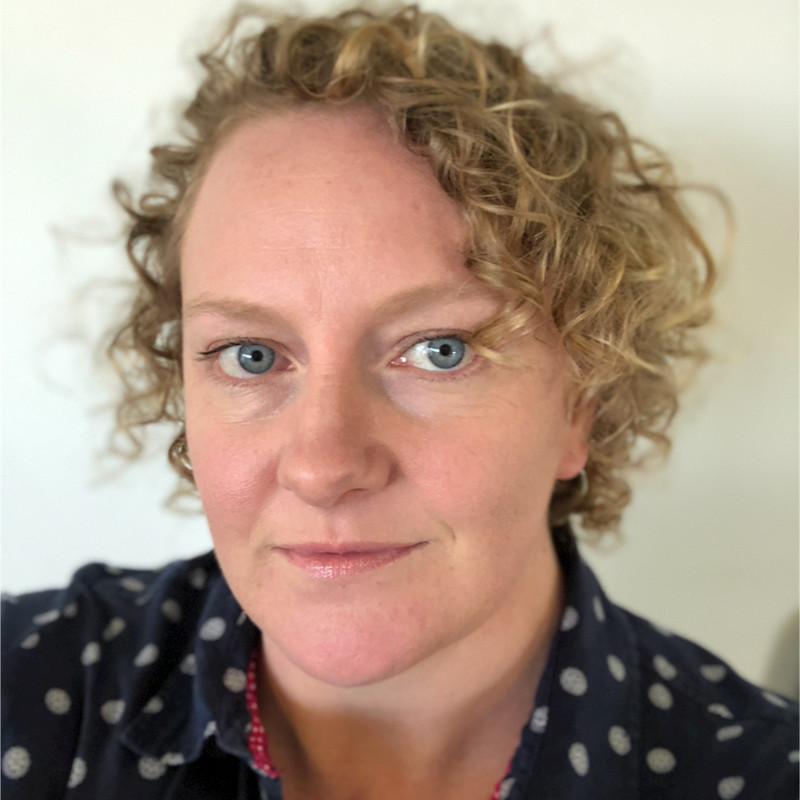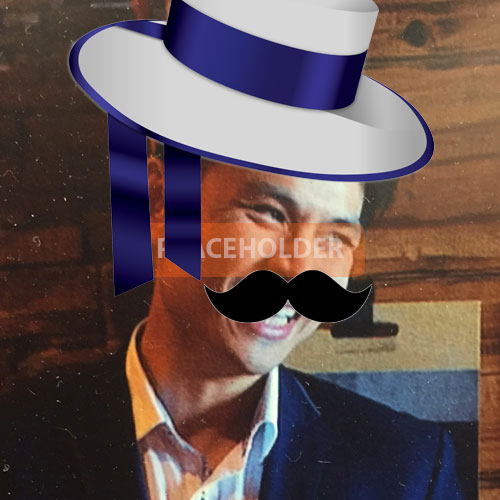 Renae
Support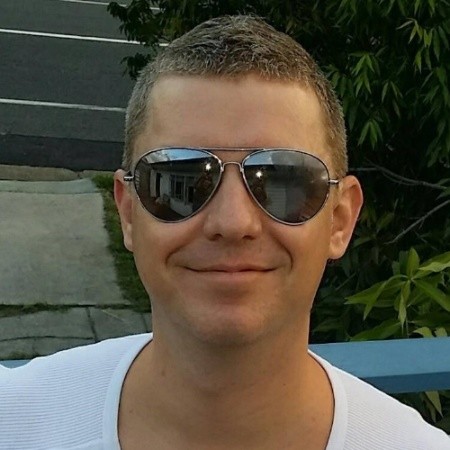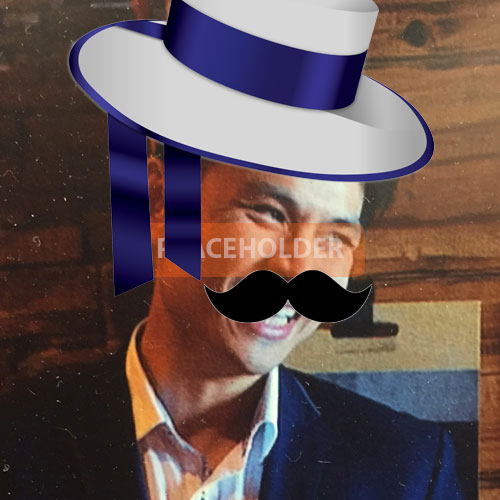 Rory
Support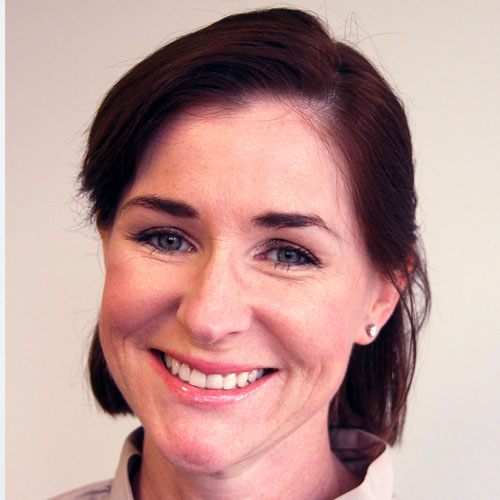 Trish
Accounts Manager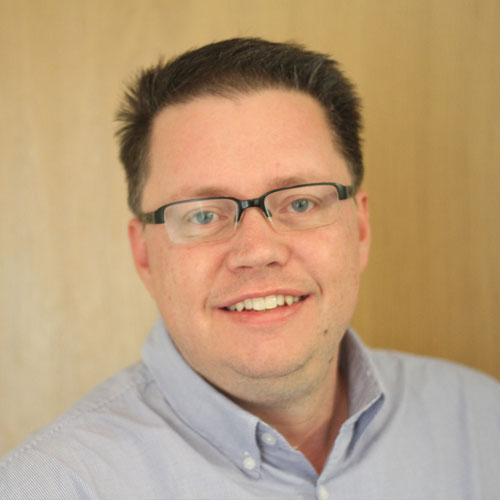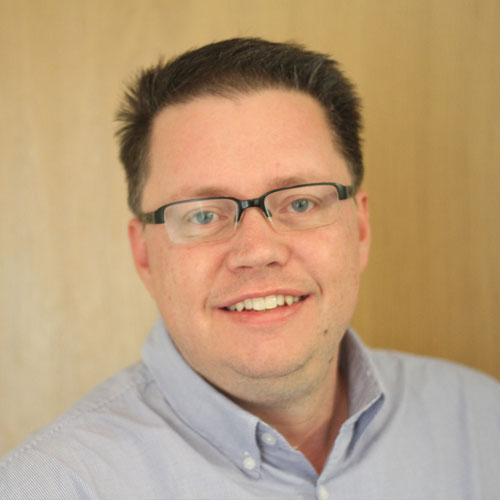 Troy
Director, Infrastructure
What We Do
Got a problem? We've got it covered!
Our Support Team are based at our Head Office in Brisbane and can be contacted via email or phone when you need them. With many years of experience between them in all aspects of the web technology that powers your eCommerce Solution they're well equipped to represent the front line of Commerce Vision.
Looking for a way to contact Support?
Click Here To Contact Support
Why We Do It
We're obsessed by our customers' success. Being there for them in their time of need gives us lots of satisfaction. Apart from being with our friends and family, there's nothing better than helping our customers achieve their goals.
Return To Teams