Lucy was born out of the struggle to drive online ordering, specifically in B2B eCommerce.
Many companies struggle to get their customers to place orders online. The replenishment process many of your B2B customers follow ends with an ERP-generated purchase order, which they email you.
Very few buyers want to run replenishment, generate POs, and then turn around and re-enter those orders into your website. You find yourself with lots of PDFs in your mailbox – countless 'paper' orders waiting to be manually entered.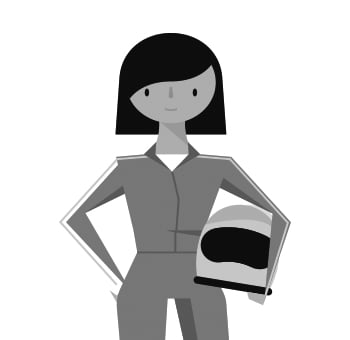 And that's where Lucy comes in.
Lucy streamlines your order processing and takes the manual data entry off your hands.
There's also more to Lucy:
Lucy is smart, and getting smarter. AI lets her learn your products and business rules. Before long, she'll recognise individual customers, get to know their ordering habits, and check that what they're ordering is correct.


Lucy works with many forward-thinking distributors and manufacturers and is ready to work with your business (wherever it may be), 24/7. Lucy can be up and running in days.


Lucy also collects valuable data about your customers that will drive efficiencies right across your order to cash process.


Learn more at www.letlucy.com