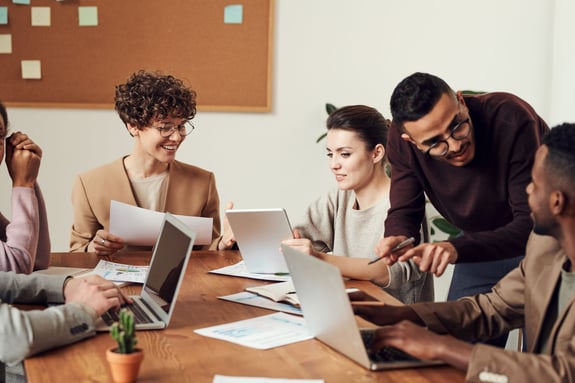 A voice for every member
Content solutions for multi-site organisations
The global food industry is a complex network of markets, distribution channels, and customer segments - all with a role to play in the journey from paddock to plate. But behind every catered hospital meal or fine dining dish, is the supply chain - a standing army of people working in Foodservice Distribution to get products to those businesses and organisations who prepare billions of meals per annum.
And behind that supply chain, is Commerce Vision.
Finally, an easy way to equip group members or franchisees with secure, market-ready web content and integrated ecommerce.
Your organisation's brand equity, marketing support, and group buying power are precious assets. Sharing them with members should be seamless, secure, and flexible.
And now it is.
Introducing Multi-site Content Management by CV ecommerce.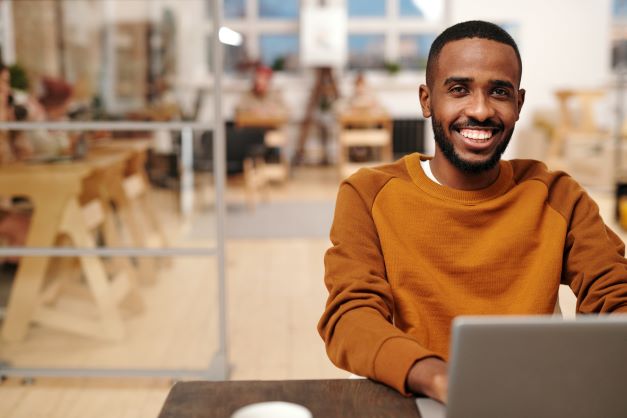 Centralised management,
localised control
Consistent brand messaging and campaigns - across five sites, or 500.
Create, publish, and lock content centrally
Enable local control of unlocked content
Launch promotions on a site-by-site basis, or all at once
Apply changes and updates in a matter of clicks
Multi-site Content Management is designed to give Marketing Managers flexible control. Protect your brand and messaging, without silencing the voice of group members in their local markets.
Why CV ecommerce?
Over 21 years in B2B ecommerce, we've witnessed organisations struggle with the complexities of managing one brand across multiple branches and sites.
Early solutions were few, and the functionality always fell short. Forcing marketers into an "all or nothing" scenario made personalisation impossible, burdened head office, and alienated group members.
So we built our own solution, giving marketers and members the best of both worlds.
Easy to manage
Create content for one site or all, locked or editable, to publish now or schedule for later. In just a few simple clicks, it's sorted.
Five sites or 500
Content management as flexible as you need it to be, with every member site easily accessible via your single CMS.
Faster Go-to-Market
Increase marketing uptake by members and enjoy quicker ROI on campaigns - across channels, geographies, and internally.
Personalisation
Give each member the ability to tailor their content, products, and messaging to their unique local market.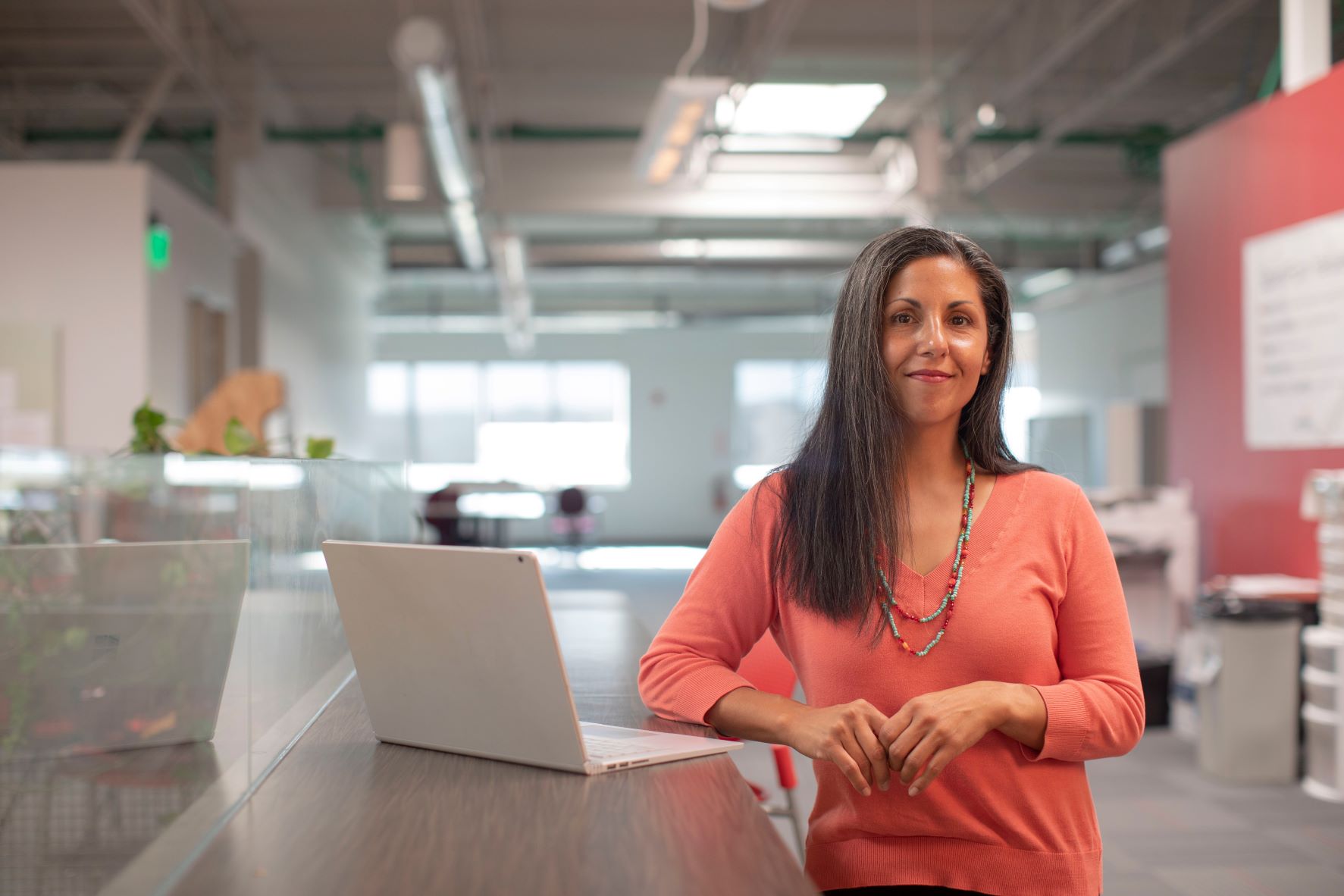 Market-ready web content + integrated ecommerce
Bringing a new group member on board doesn't have to mean costly manual data migration and lengthy set-up times.
CV ecommerce can save you time, money, and effort by transforming the way you manage content.
Start new partners and members off on the right foot and have them up and running in no time flat.
Faster ROI, happier members


Reduce member churn
Launch new sites quickly and easily
Protect and grow margin
Increase uptake of marketing campaigns
Combine member-wide marketing with local, personalised content
Ready to join the group?
We'd love to chat about how our multi-site solution can make life easier for your organisation.