Who We Are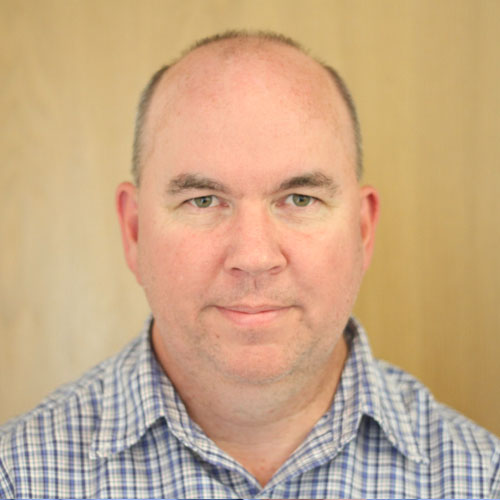 Andrew
Director, Consulting Services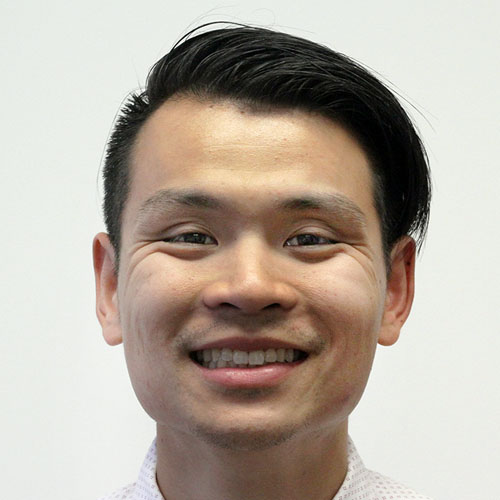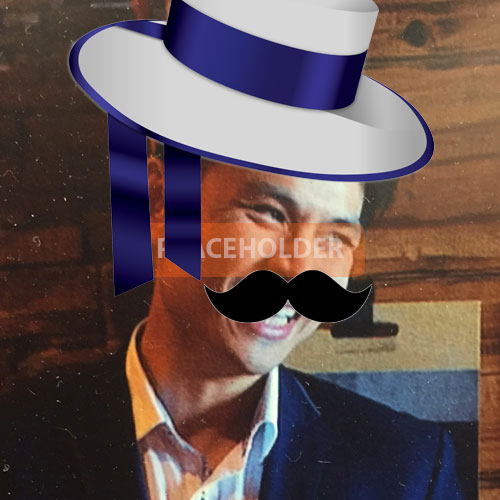 Andrew
Technical Business Analyst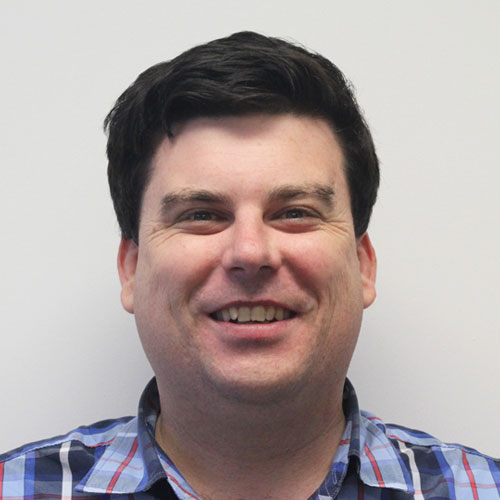 Ben
Lead UI / UX Designer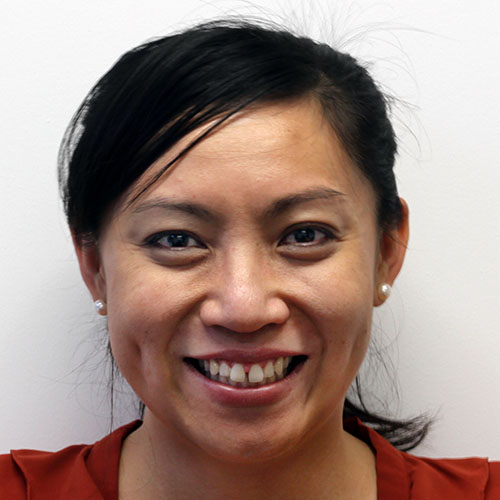 Phuong
Project Manager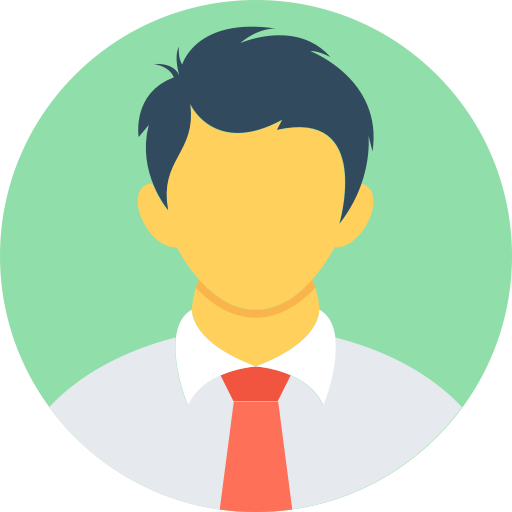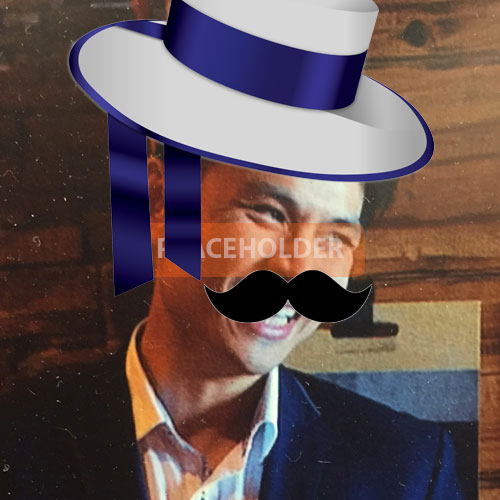 Scott
Technical Business Analyst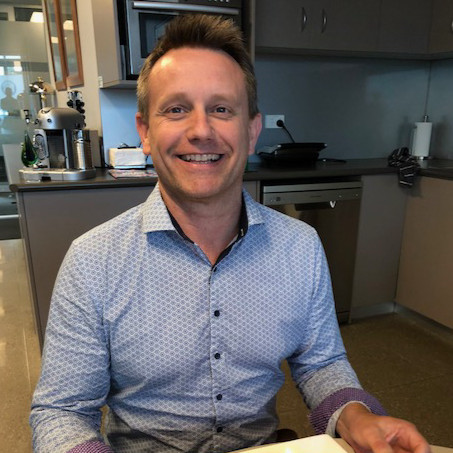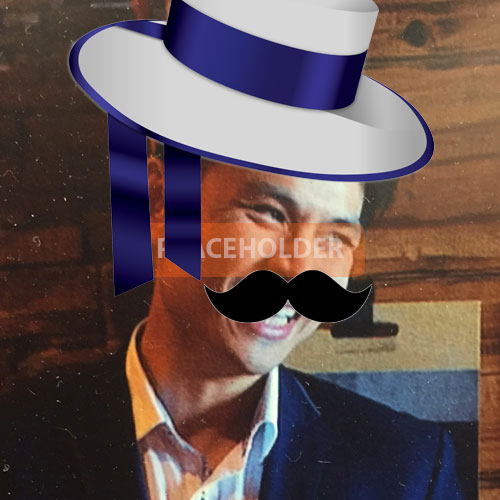 Shaun
UI / UX Designer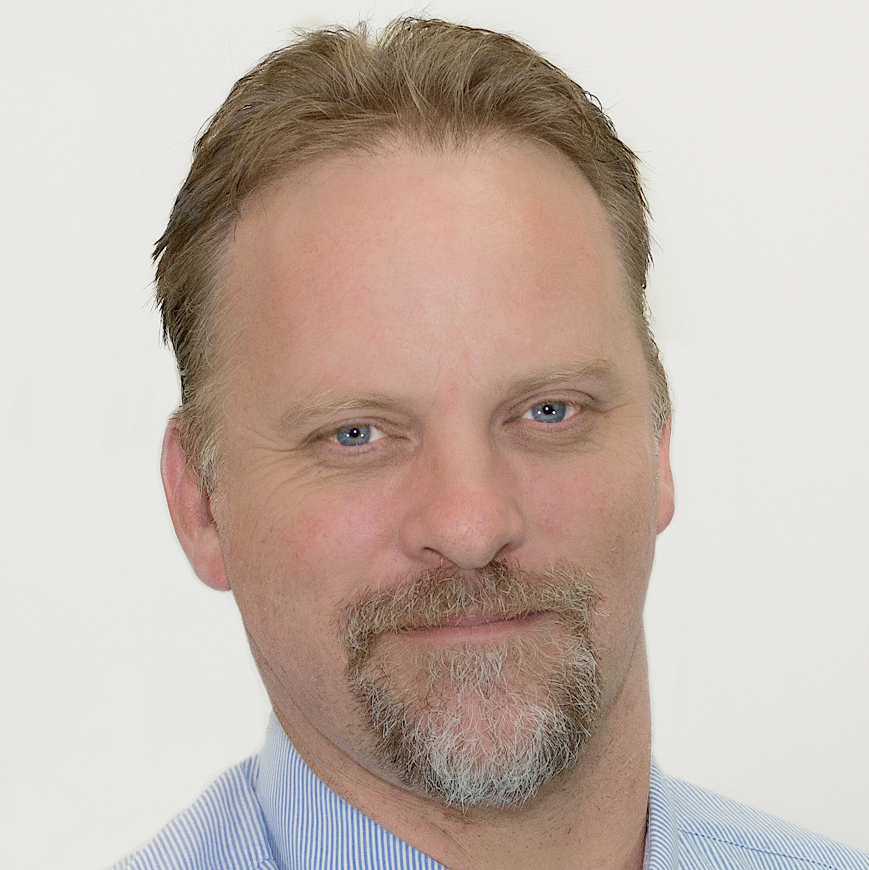 Steve
Technical Business Analyst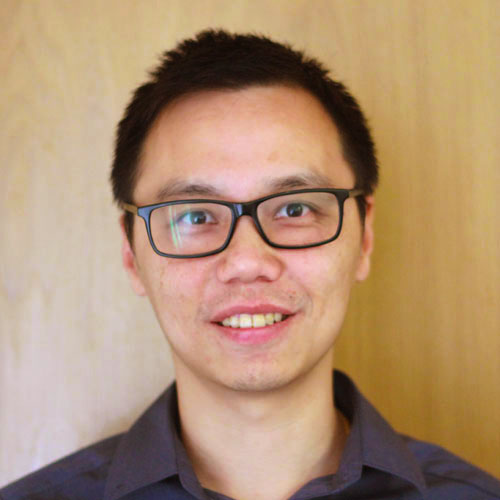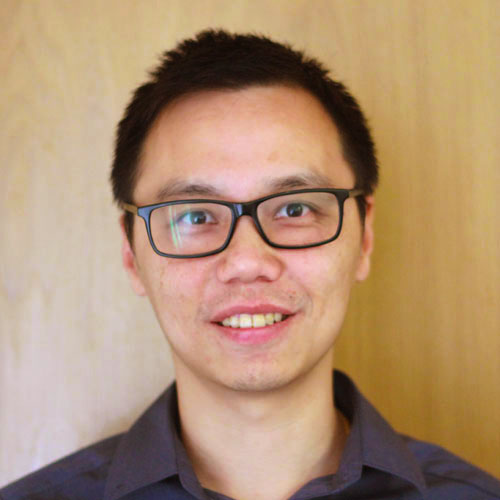 Thomas
Head of Consulting Services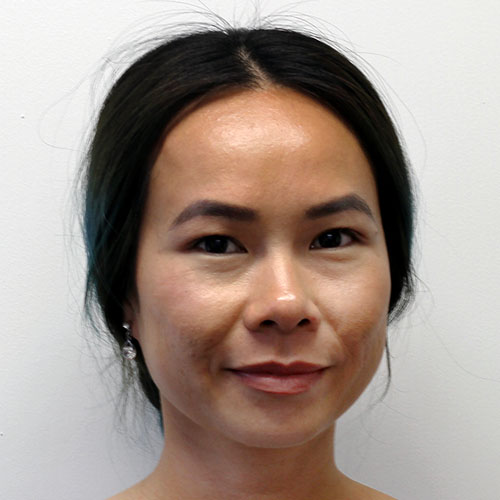 Vy
UI / UX Designer
What We Do
We realise that our customers have a deep knowledge of their business so we collaborate with them to understand what they are looking for in their digital journey. It's sort of like building a house where you've got an architect and builder who ask you about your family, the growing needs of the family, how you want to live in the house and how it aligns with your lifestyle.
One thing we dont do is outsource your work to individuals and companies far and wide.
Why We Do It
The guys and girls in our Implementation Team have deep technical skills but also understand and love business. So when you're working with us you know that we can translate your business requirements into an effective eCommerce system.
Return To Teams