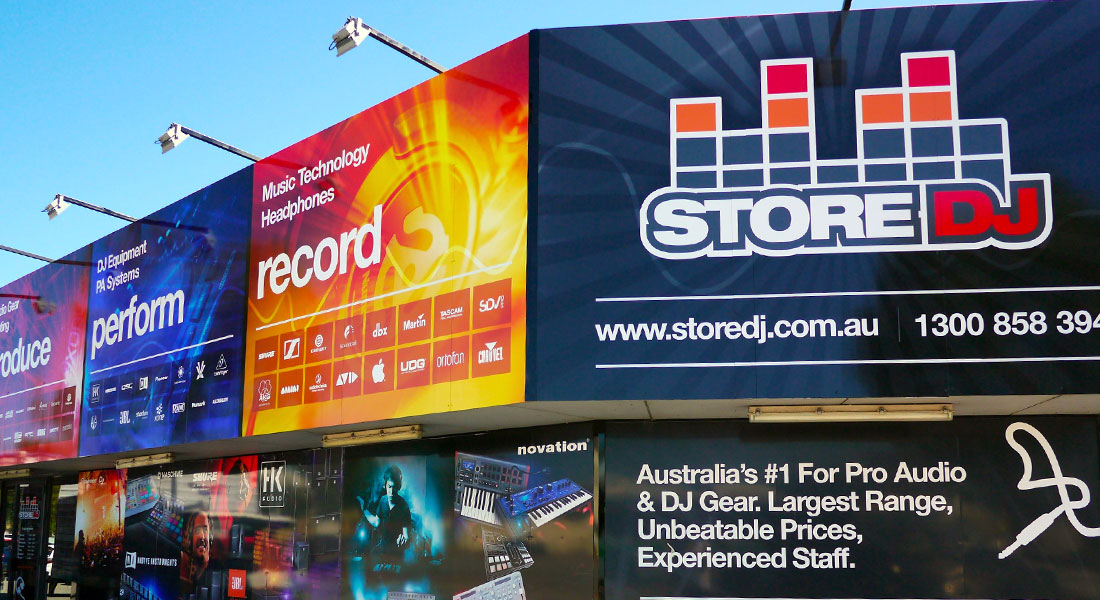 Turning the tables on ecommerce
SSS Australia have been supplying medical equipment and consumables to the Australian healthcare market for over 45 years. Known for their unwavering commitment to customer care, the team at SSS Australia strive to set a benchmark in gold standard service. That aim naturally extends to their online channel, and with an eye for innovation, they work hard to offer their customers the best online experience possible.
SSS Australia aren't new to eCommerce. The successful healthcare supply company has offered its customers online ordering since the early 2000s. But since that time, B2B eCommerce has matured and its users have grown more sophisticated. Recently, the team at SSS Australia had come to realise their existing platform wasn't delivering the sort of agility and flexibility they needed. They found they needed to build customisations on top of their existing platform in order to offer their customers features that were considered 'non-standard' for B2B.
They found themselves at a crossroads: either upgrade to a newer version of their current platform, or start evaluating other options. And thus the partnership with Commerce Vision was born.
Store DJ has always pushed the boundaries. Launched in 2000 in a small shop in Bowen Hills, Brisbane, Store DJ was the first DJ store in Australia to specialise in both a physical shop front and online store that offered advice and support to Australian DJs.
To continue being the best in their space, Store DJ needed to take their online business to the next level.
When they turned to Commerce Vision we knew we had to take it up a notch.
Why Commerce Vision?
People
Operating in the B2C space means you need to not just understand, but anticipate how your customers want to engage with you. Store DJ Managing Director Jeremy Leitch and his team are definitely tuned in to what their customers want, and they won't settle for anything less than exceptional customer service.
With so much expertise in complex B2B ecommerce, the Commerce Vision team were well placed to innovate and integrate Store DJ's national B2C online offering.
Both Store DJ and Commerce Vision boast a signature style, being the go-to for a quality product and quality advice. By joining forces, it was clear that Commerce Vision could help Store DJ provide a web and ecommerce experience that set the benchmark for their industry.
Platform
Store DJ's customers are savvy online users, well versed in technology. Commerce Vision came to the table with a platform that was intuitive, responsive in design, and feature rich. A well integrated ecommerce platform would provide the seamless experience customers valued, and ensure the Store DJ website would become the go-to for their customers' needs.
Taking into account all of the existing business rules and processes, we configured CV ecommerce to give Store DJ a best-in-class website.
Not only did it look incredible, but it would help reduce Store DJ's cost to serve, help them build a comprehensive online presence, and provide their consumers with new and enticing reasons to focus their interactions online.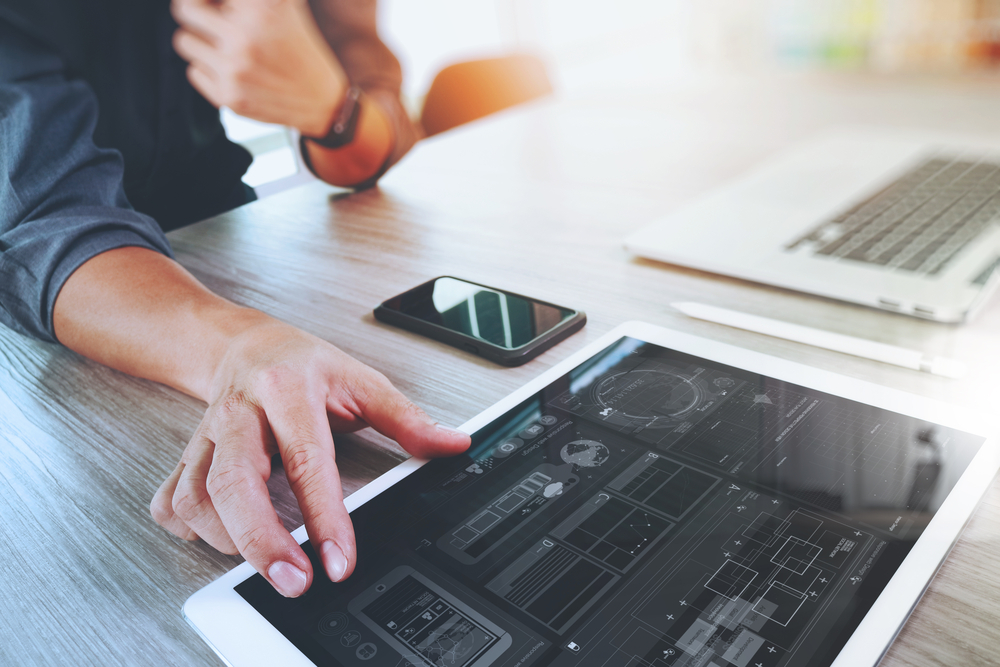 Results
After turning to Commerce Vision, Store DJ have been able to provide a world class experience to their users with the right mix of technical detail and brand knowledge. With a 75% increase in sales two years in a row, it's not hard to see why the relationship between our companies remains strong.
With the acquisition of the Manny's Music business in November 2016, it was only natural that our partnership would flourish further. Expanding into the world of musical instruments, Store DJ added another industry-leading site to their arsenal with the launch of Mannys
Since partnering with Commerce Vision, Store DJ attribute at least 40% of their turnover to online channels, with that figure growing year on year.
Whether they're launching Zip payments, implementing click & collect, or displaying the availability of in-store demo stock, it's clear that the tables never stop turning for Store DJ's ecommerce offering.
Store DJ has seen an incredible increase in conversions of >75% since launching in June 2012.

With the percentage of online orders growing year on year, it's easy to see how successful they already are.