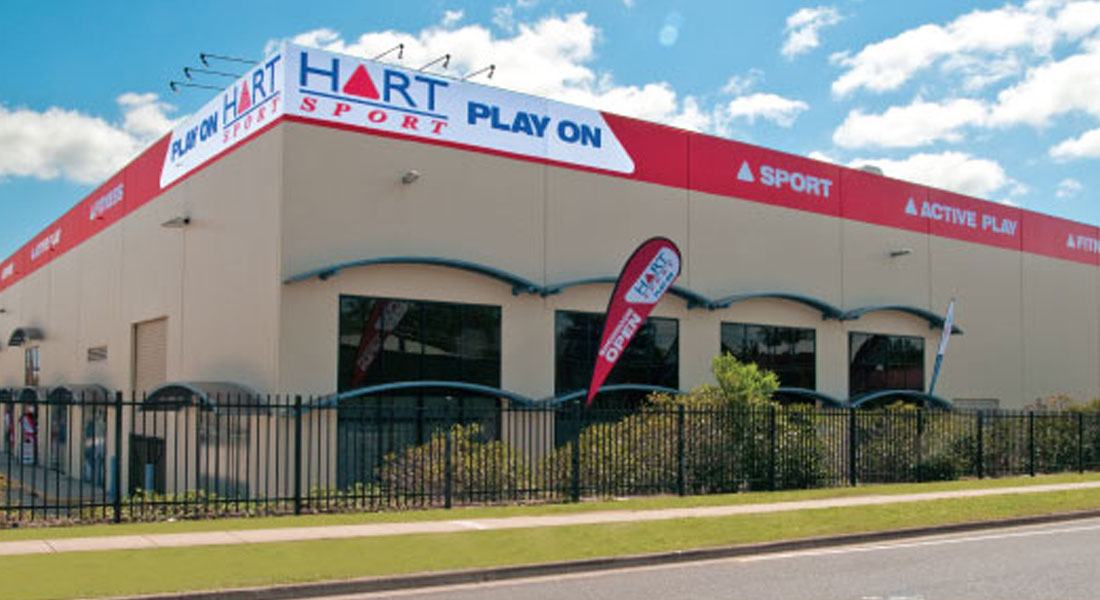 Hart Sport - Play On
SSS Australia have been supplying medical equipment and consumables to the Australian healthcare market for over 45 years. Known for their unwavering commitment to customer care, the team at SSS Australia strive to set a benchmark in gold standard service. That aim naturally extends to their online channel, and with an eye for innovation, they work hard to offer their customers the best online experience possible.
SSS Australia aren't new to eCommerce. The successful healthcare supply company has offered its customers online ordering since the early 2000s. But since that time, B2B eCommerce has matured and its users have grown more sophisticated. Recently, the team at SSS Australia had come to realise their existing platform wasn't delivering the sort of agility and flexibility they needed. They found they needed to build customisations on top of their existing platform in order to offer their customers features that were considered 'non-standard' for B2B.
They found themselves at a crossroads: either upgrade to a newer version of their current platform, or start evaluating other options. And thus the partnership with Commerce Vision was born.
Without doubt, Hart Sport are an Australian household name.
Supplying sports gear to almost every school, sports club and professional team you can think of, Hart Sport has been a success story across the board in Australia and New Zealand.
Why Commerce Vision?
Platform
Hart Sport were in search of an enterprise level ecommerce platform that could handle the complexity of their business processes and logic.
Of particular importance were the following features:
the ability to support custom product categorisation
support for complex freight rules
tight integration to their Pronto ERP system
comprehensive self-service functionality
CV ecommerce ticked every one of those boxes, and more.
With seamless ERP integration and key B2B (and B2C) features, it was clear that CV ecommerce would help drive down Hart Sport's overall cost-to-serve
People
The Hart Sport and Commerce Vision teams have always shared a similar philosophy:
Customer-obsessed
Team players
Constantly innovating to stay ahead of the game
Backing a quality product by putting our name on it
After the earliest discussions and discovery meetings, the partnership between the two businesses was a natural fit.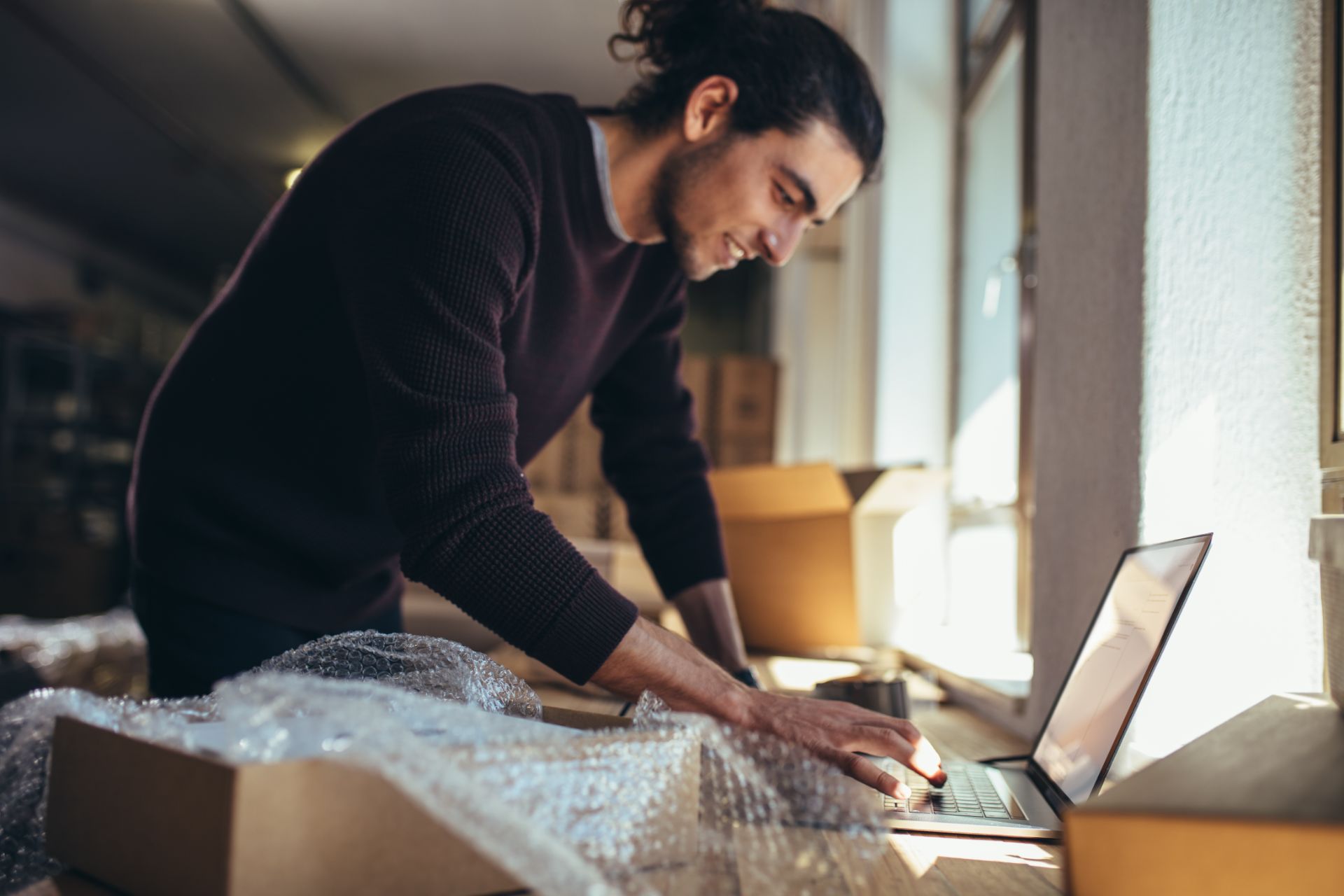 Results
Hart Sport have had year-on-year double digit growth in online sales since turning to Commerce Vision and their online channel supports the geographical customer reach of their business.
In business - as in sport - founder and Managing Director Greg Harten is not one to rest when there are opportunities to improve sales and customer service performance.
In 2015 Hart Sport upgraded to CV ecommerce's new 'Best Practice Design' framework, supporting a fully responsive customer experience across mobile, tablet and desktop users. They also started to leverage the extensive personalisation capabilities using the CMS.
With CV ecommerce, Hart Sport have easy control over the look and feel of their site – with a detailed ability to tailor it and the specific business logic to certain customers and customer types.
So where do Hart Sport go from here? With Greg Harten and team's focus on the business they will continue to work to improve their scorecard. Hart Sport are continually engaged with Commerce Vision's Customer Success Program to plan future eommerce enhancements.
"Here at Hart Sport we treat business with the same attitude and obsession as our customers treat sport – we are focussed about staying ahead of the game through quality products, range and customer service.

The web and our online channel is a key part of supporting our customers and we continue to work with Commerce Vision to play on."
Greg Harten
Managing Director and founder