You asked, we listened! Integration to over 100 marketplaces worldwide
Commerce Vision are excited to announce our new partnership with ChannelAdvisor.
Like Commerce Vision, ChannelAdvisor have been empowering businesses through eCommerce since 2001. ChannelAdvisor connect brands and retailers around the globe with online sales channels, encouraging growth and expanding reach.
ChannelAdvisor's platform collects product data from Commerce Vision, then uses that single feed to optimise performance of your products across 100+ different marketplaces. This means streamlined access to third-party marketplaces like eBay, Amazon, Catch, and dozens more.
Companies of all sizes are quickly recognising the potential of these marketplaces, as well as the importance of aligning with a trusted software partner. Commerce Vision have created this offering to help our customers further realise their own growth potential.
"If you can't measure it, you can't improve it", said business management author Peter Drucker. Which is why ChannelAdvisor provide clear and insightful reporting on product performance for each marketplace.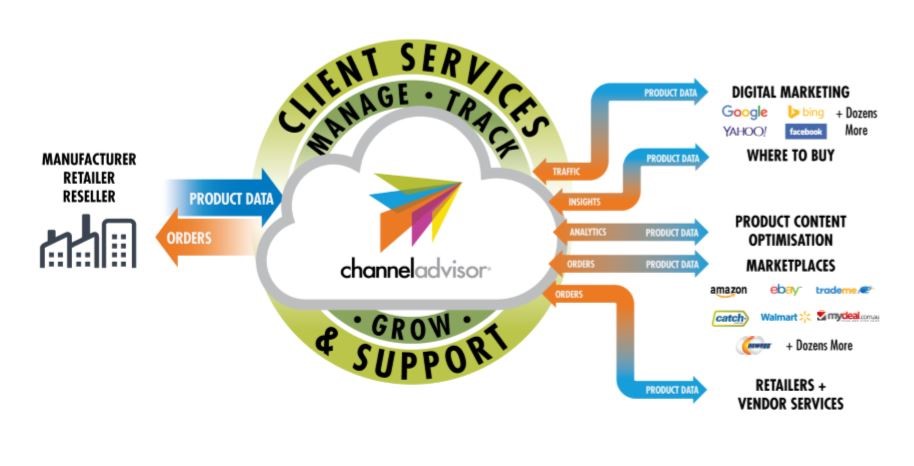 The integration between Commerce Vision platforms and ChannelAdvisor means that order data can also be sent directly to Lucy – our automated order processing application.
This partnership is an excellent way for Commerce Vision customers to explore third-party marketplaces. If you'd like to know more, please get in touch! You can reach Customer Success Manager Dee Robbins via email or by phone (07) 3369 3733.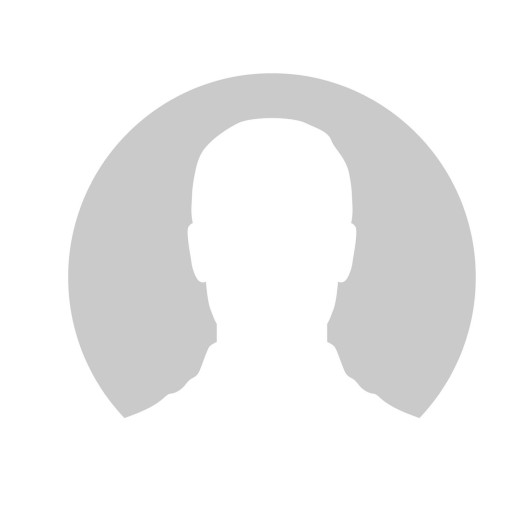 By: Dee Robbins
16-Dec-2019 16:24:44