Should online marketplaces be part of your multi-channel strategy?
If you're looking for a way to expand your online business, online marketplaces could be just the ticket.
What are they?
Essentially, an online marketplace is an eCommerce site that offers many different products from many different sellers, all in the one place. Some of the most well-known are:
Amazon
eBay
Catch
Trade Me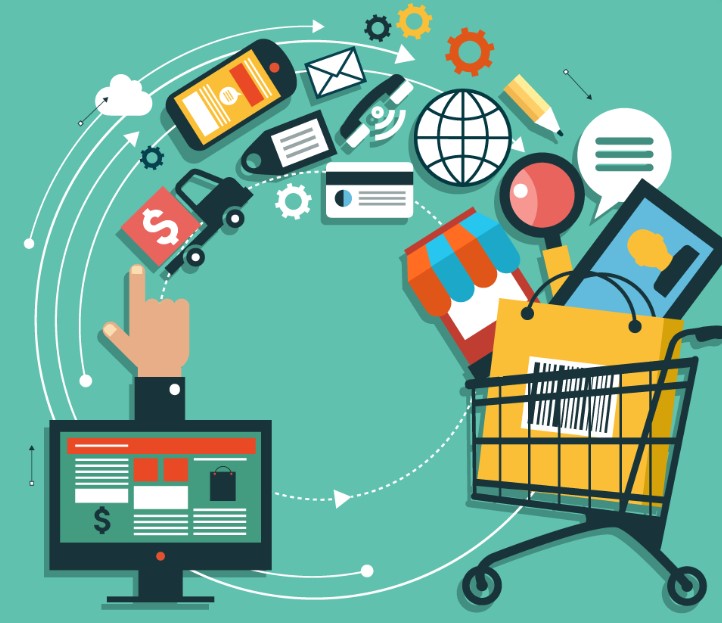 Why would you use them?
It's all about accessibility and (as discussed in a previous blog) the Customer Experience. Your customers can browse and buy at any time on any device, so consider what it's like to walk in their shoes. From the initial online search for your product, to (hopefully) your landing page, then onto your shopping cart, your checkout process and finally payment. That's the ideal user journey, but it doesn't always pan out that way.
Now imagine that your product doesn't just appear on your website... Imagine this customer can also find your product on eBay, Amazon, Trade me… all the marketplaces they already shop at and trust. This is the 'why'. Third-party marketplaces allow you to grow your audience and your sales at the same time.
Where do you start?
If you're interested in capitalising on the potential of online marketplaces, it pays to first identify the best-fit marketplaces for your brand. What industry do you operate in? What sort of marketplaces would it be logical for your products to appear in?
Once you've worked out the 'where', the next thing to consider is the 'how'.
When it comes to being able to reach thousands of customers at once, you could go ahead and upload your products individually to eBay, Amazon, and the rest. Or you could save your eCommerce team hundreds of hours of work and use a third-party marketplace platform such as ChannelAdvisor.
Marketplace management platforms like ChannelAdvisor provide a solution for businesses who want to connect with their customers in multiple online channels and want a highly efficient way to do it. They not only take your product data from a central source and feed it through to your chosen marketplace(s), but they also provide reporting and actionable insights on your product performance.
So, whether you're getting ready to launch a new eCommerce website, or have been selling online for years, online marketplaces could be a game-changing part of your digital strategy.
If you have any questions regarding Online Market places or want any more information- please contact me. Happy to have a chat!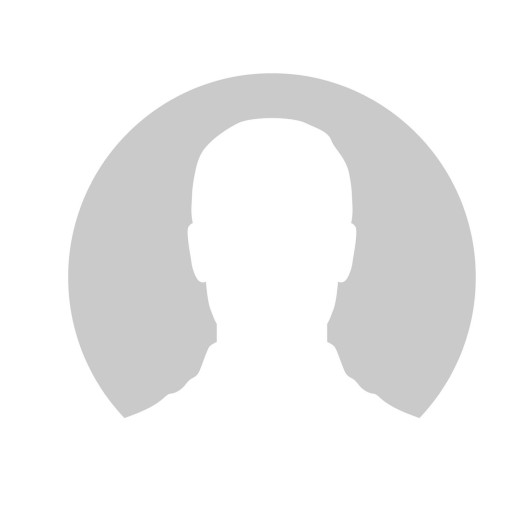 By: Dee Robbins
19-Dec-2019 13:29:07