Is your Cost2Serve under pressure?
The last 18 months have been challenging for many industries. The 'open cheque book' of the mining industry has been put in the bottom drawer, the news from the car industry has concerned many in the manufacturing industry and on top of that there was a lot of uncertainty in 2013, especially leading up to the election.
In our travels over this last period we have had numerous conversations with business owners, and senior managers about their businesses and a common theme has been 'how do we reduce the cost of serving customers' whilst still providing good service.
From a Commerce Vision perspective we believe the answer is to first understand how your customers buy from you, and what it costs for you to service that demand across the complete 'order to cash' process. A very high level way of doing that is dividing total wages of staff involved in the 'order to cash' process (including on-costs) excluding warehouse people, by the total sales orders.
An example of this would be an organisation with 12 people involved in this process – say 10 in customer service, 2 Accounts Receivable. If total orders were 50,000 per annum and wages for these 12 were $750,000 then the 'order to cash' cost is simply $750,000 divided by 50,0000 order = $15 per order.
Now if you are able to leverage technologies such as eCommerce and mobile commerce to allow your customers to place orders online, check and trace orders and deliveries, as well reprint invoices and pay invoices - you potentially could provide a significant reduction in your cost to serve.
A 20% reduction in the above example could provide savings of $150,000 per annum.
Reduction in order entry error, and subsequent reduction in credits could have a material impact on your 'days sales outstanding'. Reducing DSOs from 45 days to 40 days on a turnover of $50 million would provide a one off improvement of working capital of over $650,000 and decrease your cost of capital by around $60,000 per annum.
The question you might now ask is how do I unlock these savings and improve my Cost2serve. The answer will vary from company to company and will involve analysis of customers, and channels and of course number one understanding how your customers buy. The good news is that there is value waiting to be unlocked!
Over the last 18 months Commerce Vision has continued to invest in solutions that enable companies 'order to cash' business processes that can have a material impact on improving the velocity of cash in organisations.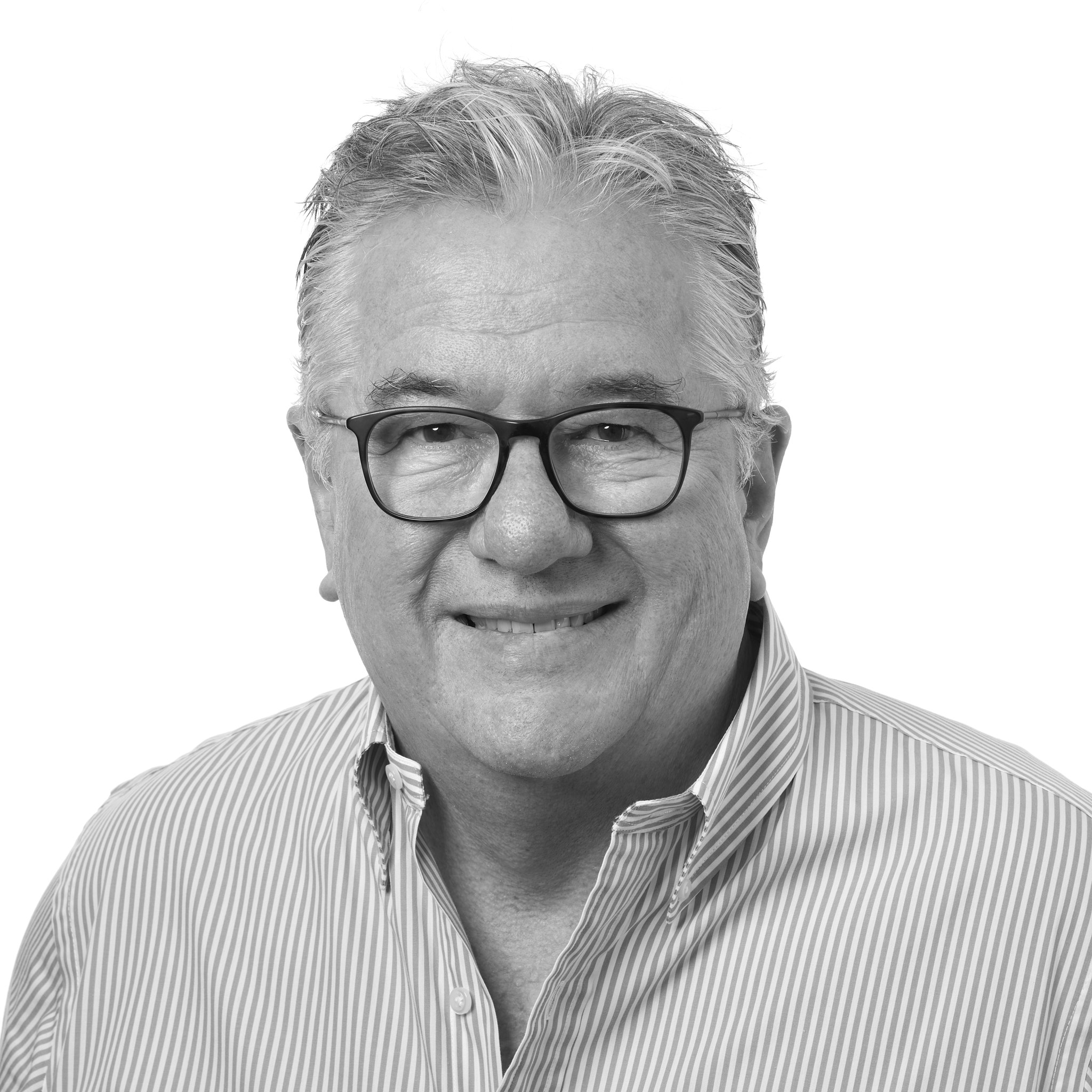 By: David Bickerstaff
13-Feb-2014 14:30:00