eCommerce in Uncertain Times
With all the global uncertainly at the moment, it's highly likely you've got staff working from home. Or perhaps you're running your business on a skeleton crew, trying to minimise exposure and keep operating costs down?

The world of eCommerce has always been important, but in this unprecedented time of quarantine and physical isolation, it could be a game-changer (or a lifeline) for your business.

As a Commerce Vision customer, you've got an exceptional platform in Customer Self Service – now is the time to really make the most of it!

Leverage it to proactively support your customers. Let it assist your own staff in performing their jobs, from wherever they might be working.

For example, your Reps could use this time to connect with customers and guide them through purchasing functions such as:
• reprinting invoices
• creating order templates
• tracking backorders
• reviewing and paying outstanding accounts

True self-servicing that goes beyond simple online ordering.

Maybe now is the time for your business to implement Click & Collect, or create a promo code to grant free shipping to your customers.

You've got a lot of rich functionality at your fingertips. The Commerce Vision platform is here to support you in servicing (and keeping!) your customers.

This is uncharted territory and despite all the social distancing, we're all in it together.

Please feel free to reach out to discuss how we can help you and your business as we all navigate a very rapidly changing business environment.

Our platform isn't called 'Customer Self Service' for nothing.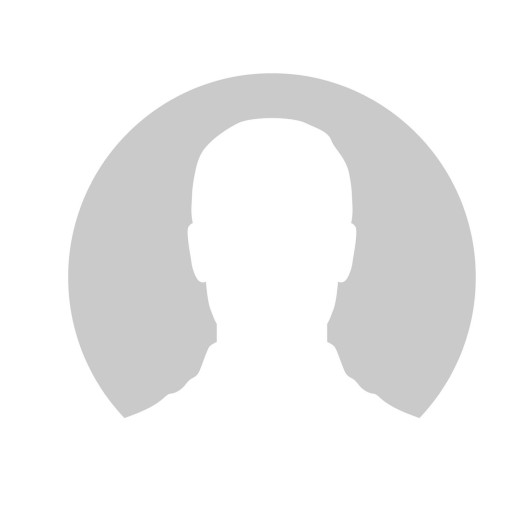 By: Dee Robbins
20-Mar-2020 13:05:19