Driving sales growth with eCommerce PunchOut
Over the last 2 years, I have spoken to many business owners, and managers about reducing their cost to serve whilst maintain service levels.
Much of this discussion has focussed on utilising eCommerce capabilities to allow customer access to functions such as account and order enquiry, online statements, and other potential customer self-serve functions that cost your business in time and effort and reduce your selling time.
So let's say you have leaned out your non value adding business processes, a growing proportion of your customers are accessing your website to get info 7/24/365 as well as placing orders... what next?
Well now that you have freed up customer service it is the perfect opportunity to drive sales and marketing activities.
An initiative that Commerce Vision has been working with their B2B customers over the last 2 years in particular is in educating their sales teams to target purchasing departments looking to trade electronically - in particular PunchOut.
Using an enterprise level eCommerce system such as Commerce Vision's 'Customer Self Service', companies are able to allow their customers to PunchOut to their catalogues to get rich product and pricing information back into their procurement system.
The following illustration provides the basic process flows using an example of one of customers trading with BHP.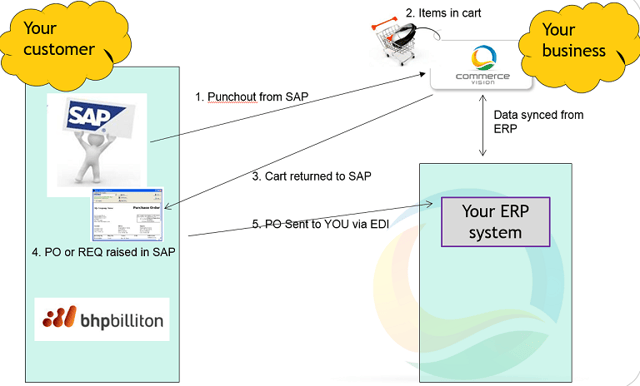 So what's so attractive to your customers about Punch Out?
The Aberdeen Group reported that with e-procurement, transaction cost may drop by 70%. The Aberdeen Group survey of 2009 found the average invoice processing cost was found to be $11 per invoice. This includes Labour costs, Equipment costs and Administration costs. The total process of raising, approval, sending the Purchase Order to the Supplier, receipting of Purchase Orders and payment of the Supplier Invoice across many business range from $50 - $100 per Purchase Order.
So with this capability your sales and marketing team has the ability to target opportunities and present a compelling reason for them to trade with you - especially the big miners, industrials, government and education sector and you gain an 'unfair share' of business.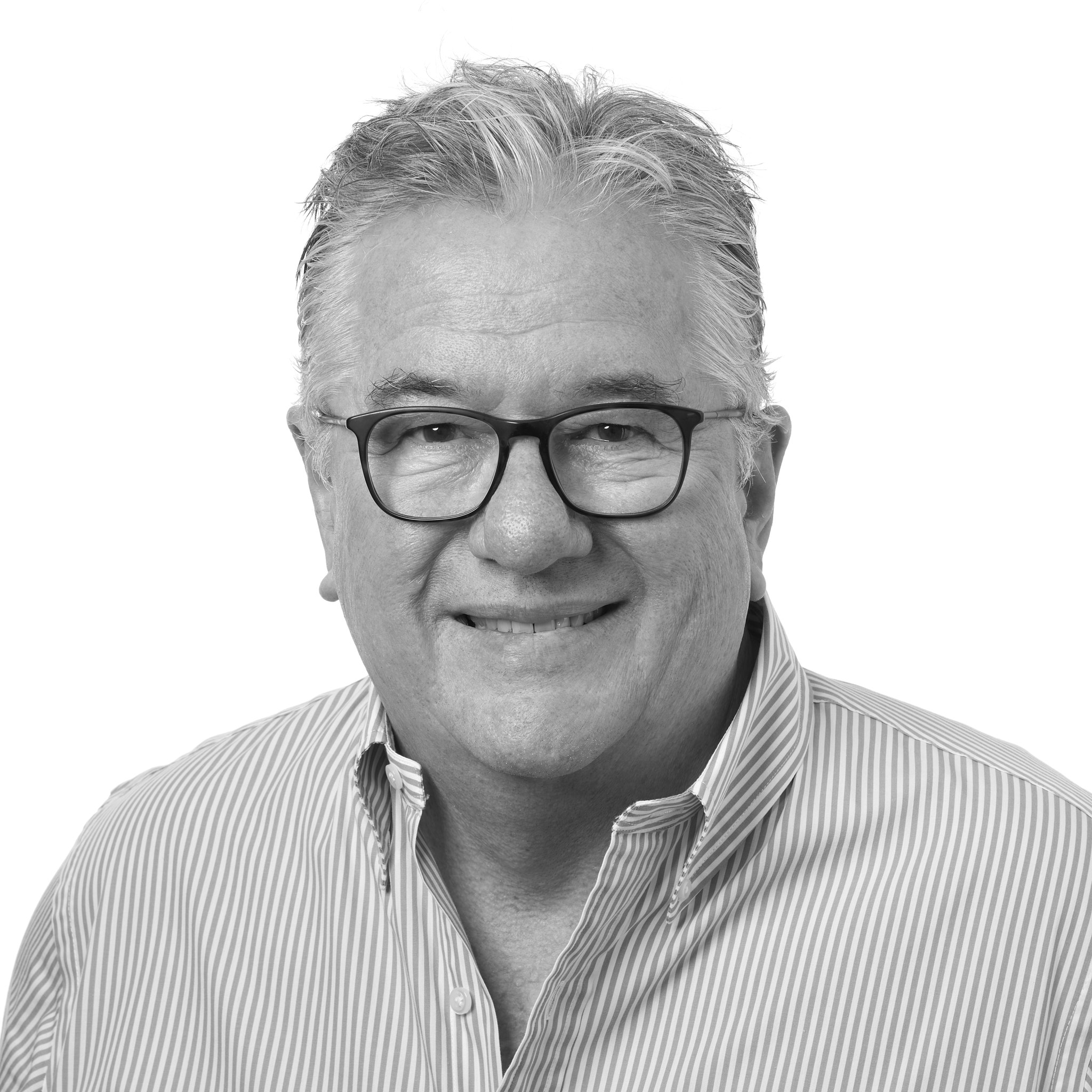 By: David Bickerstaff
10-Jul-2012 13:30:00