Commerce Vision Automates Order Processing
Brisbane, Australia – May 30, 2017 – Commerce Vision today announced general availability of LUCY powered by Microsoft Azure – an automated order processing software that captures a customer's emailed purchase orders and generates accurate sales orders in their suppliers' ERP systems.
LUCY was developed as an intelligent application from day one, so it is trained to remember customers' purchase order formats and is an expert translator of purchase orders to sales orders without the need for customer service intervention or other systems like OCR and EDI.
"LUCY will fill a major gap in the B2B eCommerce space for manufacturers and distribution companies who struggle to get customers to enter purchase orders directly into their online order system," says John Farnea, Commerce Vision's CEO. "Today many companies email system-generated purchase orders to their suppliers where it requires costly manual entry by customer service people or processing by inaccurate systems like OCR."
Ainslie Turner, CEO of CleverPatch, a leader in the supply of creative materials to the education market, says that LUCY has enabled their business to improve customer service, whilst reducing order to delivery times. The added bonus has been accuracy of order entry has been greatly enhanced and costs to serve customers have been reduced. Ms Turner remarked that her customer service team now say "LUCY is looking after that" when discussing order processing with their customers. LUCY has become a key member of the CleverPatch Customer Service Team.
"Microsoft understands that with growing global competition, companies need to evolve their customer service to reduce processing errors while keeping costs under control," said Nicole Herskowitz, senior director of product marketing, Azure, Microsoft Corp. "We're pleased to see Commerce Vision benefit from the global scale and platform services of Microsoft Azure while driving efficiencies across its business processes."
LUCY is the first of Commerce Vision's next generation of eCommerce applications designed specifically to run on Azure, benefiting from Azure services, including Web Apps, Azure SQL Database, and Blob Storage. Azure helps ensure minimal downtime in the event of a disaster by enabling Azure's geo-redundancy options, and allows us to easily scale resources ensuring fast response time for our users as the customer base grows. Building LUCY on Azure also enables customers to easily integrate LUCY with other cloud-based or on-premises ERP applications.
Founded in 2001, Commerce Vision develops and supports enterprise architected eCommerce solutions to manufacturers, distributors and retailers that are connected to their ERP back office systems. Companies turn to Commerce Vision because of its focus on eCommerce, a strong business process understanding, mature and robust applications, agility and a passion for customer service.
For more information on LUCY please contact David Bickerstaff, Director Sales and Marketing on +61 418 739 849 or on info@commercevision.com.au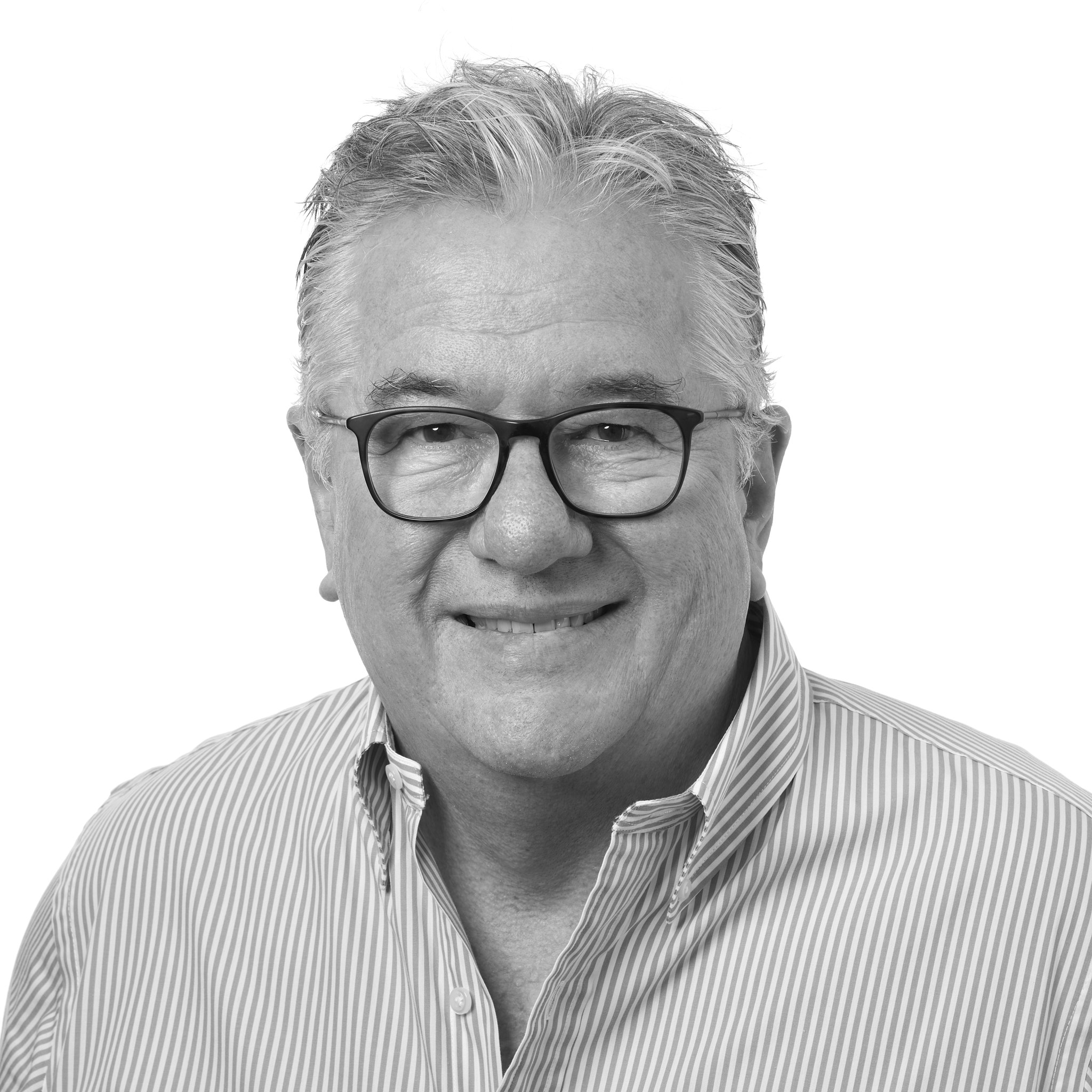 By: David Bickerstaff
30-May-2017 09:30:00