Buy Now, Pay Later, Performance Insights
As the Buy Now, Pay Later wave crashes over eCommerce disrupting the more traditional payment and credit methods, I can understand the businesses who are still evaluating the implications associated with offering it to their customers. From the transaction costs and moral dilemma of facilitating easy credit on one hand, to the potential boost in sales and significant reduction in fraud risk on the other…
The choice isn't always clean cut!

Photo by Jeremy Bishop on Unsplash
How is it working for others?
Some of our customers have already taken the plunge so let's take our helicopter over 4 webstores from 4 different retail industries to see how BNPL is performing for them:
Averaging over a 3 month period -
27% of sales were attributed to BNPL options to create
$789,148 in revenue for the
4 Webstores reviewed,
each having either Zipmoney, Zippay, Openpay, or Afterpay.
From this small sample group we can see that BNPL does perform well across the board. However, it's not easy to draw any conclusions around how individual BNPL options, or industries compare as there are many other factors to consider such as the differing levels of SEO strategy, Paid Searches, Campaigns, etc.
A new way of
searching
Customers in high numbers are no longer searching only for a product. Now searches often include the name of their BNPL provider in addition to the item they are looking for:
'Average monthly search' stats from Adwords:
'Afterpay stores' 33,100
'Afterpay shops' 14800
'Afterpay furniture' 8100
'Afterpay shoes' 5400
Commerce Vision integration provides choices
With integration to Openpay, Afterpay, Zippay, and Zipmoney all now available from Commerce Vision, there are options available for you to consider regarding what could work for your industry, your company culture, and your customers should you decide to ride the BNPL wave. If you're on the fence, then comparing providers is recommended - they each work differently and you may find an option (or options) that work better for you. As fees are transactional, there is no need to limit how many you decide to offer if you do take the plunge.
If you'd like to discuss further or implement a Buy Now, Pay Later option for your site? Let me know!
Until next time.
Shaun Cooper
Customer Success Manager
Commerce Vision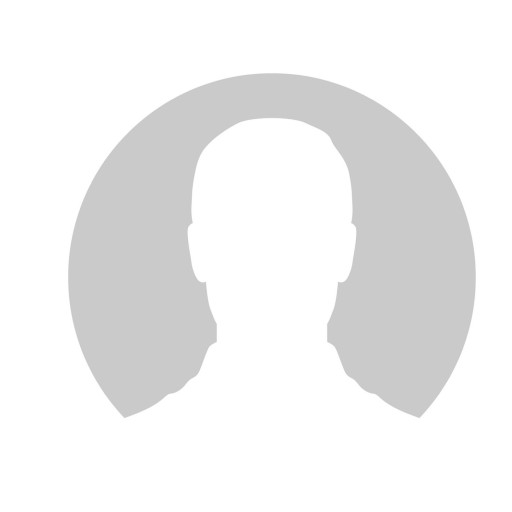 By: Shaun Cooper
28-Nov-2018 09:48:12