Are your people on board with your digital journey?
As we move into the second half of 2016 I think it is a fair assumption that there would be very few businesses who aren't executing or at least planning some form of digital journey in their business, whether it be a simple website with a basic catalogue or full blown eCommerce with all the trimmings.

So why is it that businesses understand the importance of digital and are investing in tools to support their digital journeys, yet the results in many cases aren't meeting expectations?

Of course, there is no one reason for this. It could be:

• Ease of use of the site
• The market
• Lack of personalisation
• Lack of training
• A combination of all of the above
Over the last 15 years, we have found that one reason which tends to be overlooked is the people element.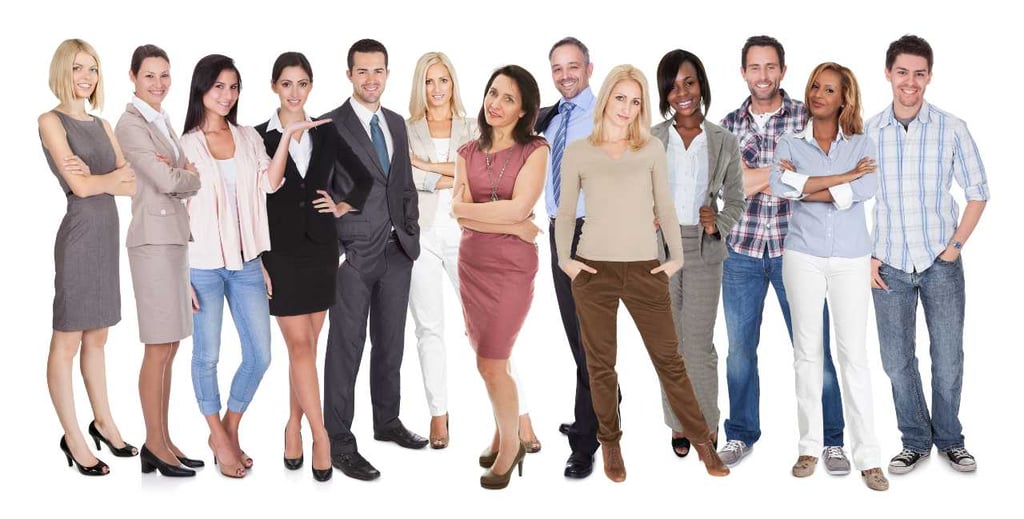 Here we are in the 21st century, in the age of the Internet of Things, on the dawn of a new era of driverless cars and personal robots and the old people factor is still deciding if we fail or succeed as a business.

In this blog I am not going to focus on the customer element, but instead put a microscope on your people. Your leaders, sales team, customer support team and yes even the folks in accounts. Guess what… these are the people who have a huge influence in the success of your digital journey! If they are not on board your journey will take longer, be more expensive and could even be scuttled entirely.

In a 2015 article by Accenture Interactive – Channel Shift: Measuring B2B efforts to Shift Customers Online, they stated that "B2B leaders admit that internal bottlenecks inhibit many of their firms' eCommerce aspirations" and that companies must drive employee evangelism through their own sales team.
 
The above findings by Accenture make absolute sense.

Putting yourself in the shoes of the Sales team, Customer Support Representatives and even the Accounts Receivable team, without being part of the journey you would feel concerned and be threatened by the project. Many would think that the organisation is going to reduce head count as there is less need for Sales to visit customers to take orders, Customer Support will no longer need to respond to customer requests such as following up orders, pricing and availability and poor old Accounts Receivable may even suffer with automation of some of their functions.

So how do you get your people on board to support the journey? Here are some things that we have seen over the years:

Executive sponsorship – A committed business leader needs to promote digital across the business and works with their reports to promote the digital journey. Remember that if the boss gets it and promotes it, it's likely to get air time in your company.

Inclusiveness – The project (and program) should not be just the people involved but rather all people across the business. Seek out subject matter experts across Sales, Customer Support, and Accounts to ensure you have the business processes covered early in the project. Their involvement should start as early as the scoping phase and continue through the entire project. Remember there is no intermediation in eCommerce and having had the involvement of your business experts will help draw the rest of your people in as supporters.

Training – Starting at User Acceptance Testing (UAT) negotiate with section/department heads and get people trained and involved in the UAT of the system. Everyone will then feel part of the project and hopefully will have bought into its success.

Sales – Get the sales team involved very early on in the project with its concepts, design, and goals. The sales team are instrumental in the success of the project. They also can become your greatest advocates once the site is ready to roll out to customers. Sales meet and talk with your customers every day and our experience has shown that the companies who spend time getting their sales team involved experience the best uptake of eCommerce systems.

Remuneration – In particular sales commission. Don't see digital and eCommerce as a channel to exclude the Sales team from dealing with customers or hitting their revenue goals. Digital systems complement your Sales team's interaction with customers. Include web sales as part of the Sales team revenue goals – it will help Sales be more productive, have a greater geographical reach and hopefully will enable you to get your unfair share of business for your customers.

When you think about success across most facets of your business… people are a key ingredient. Over a decade ago I worked for a US based IT company that, like Commerce Vision, believed having happy and informed people working in their business was key to their success… and it was. Their people gave them the X factor in business - Happy employees… Happy customers.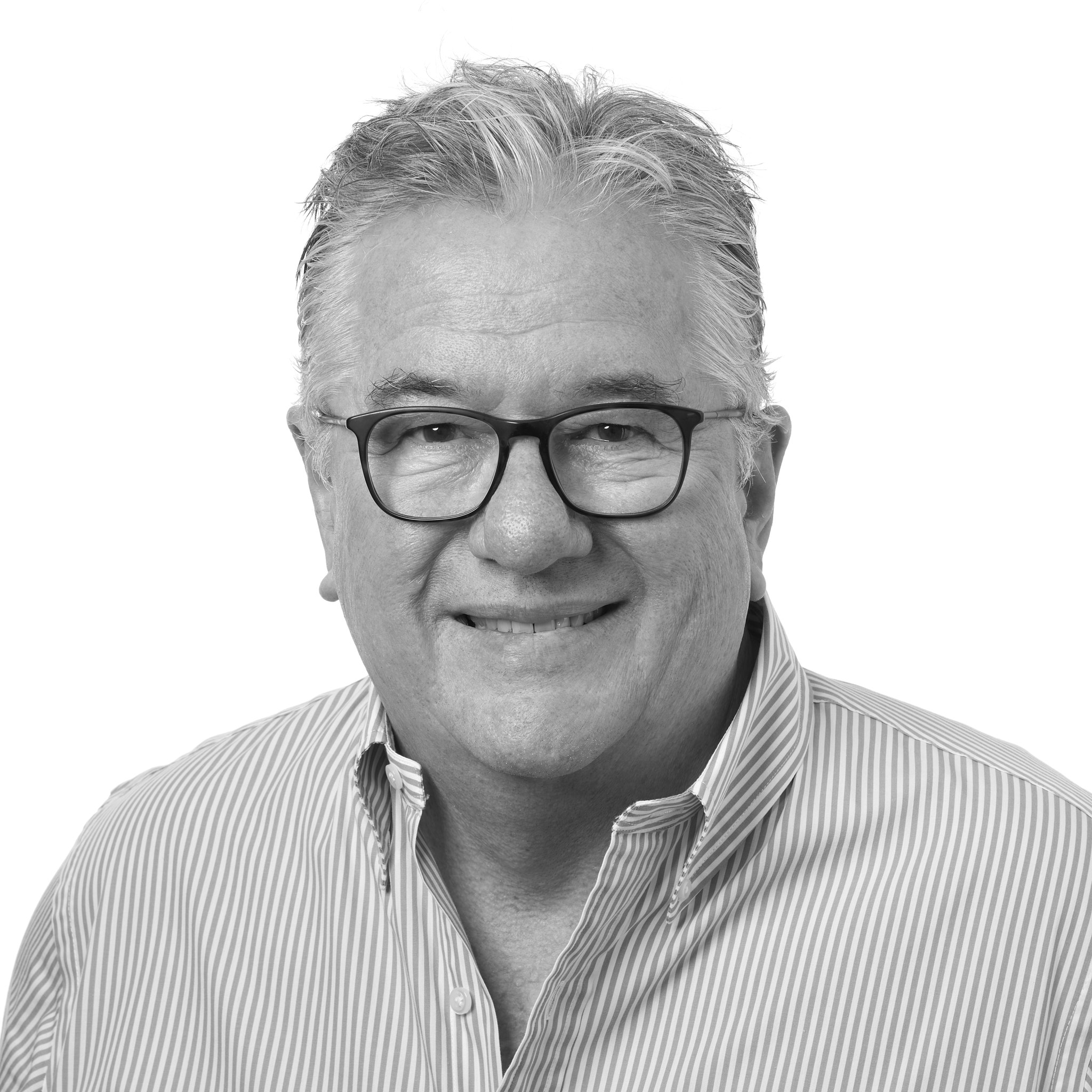 By: David Bickerstaff
07-Jul-2016 09:30:00